What if cryptocurrencies disappear!!!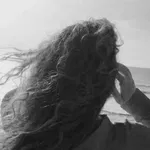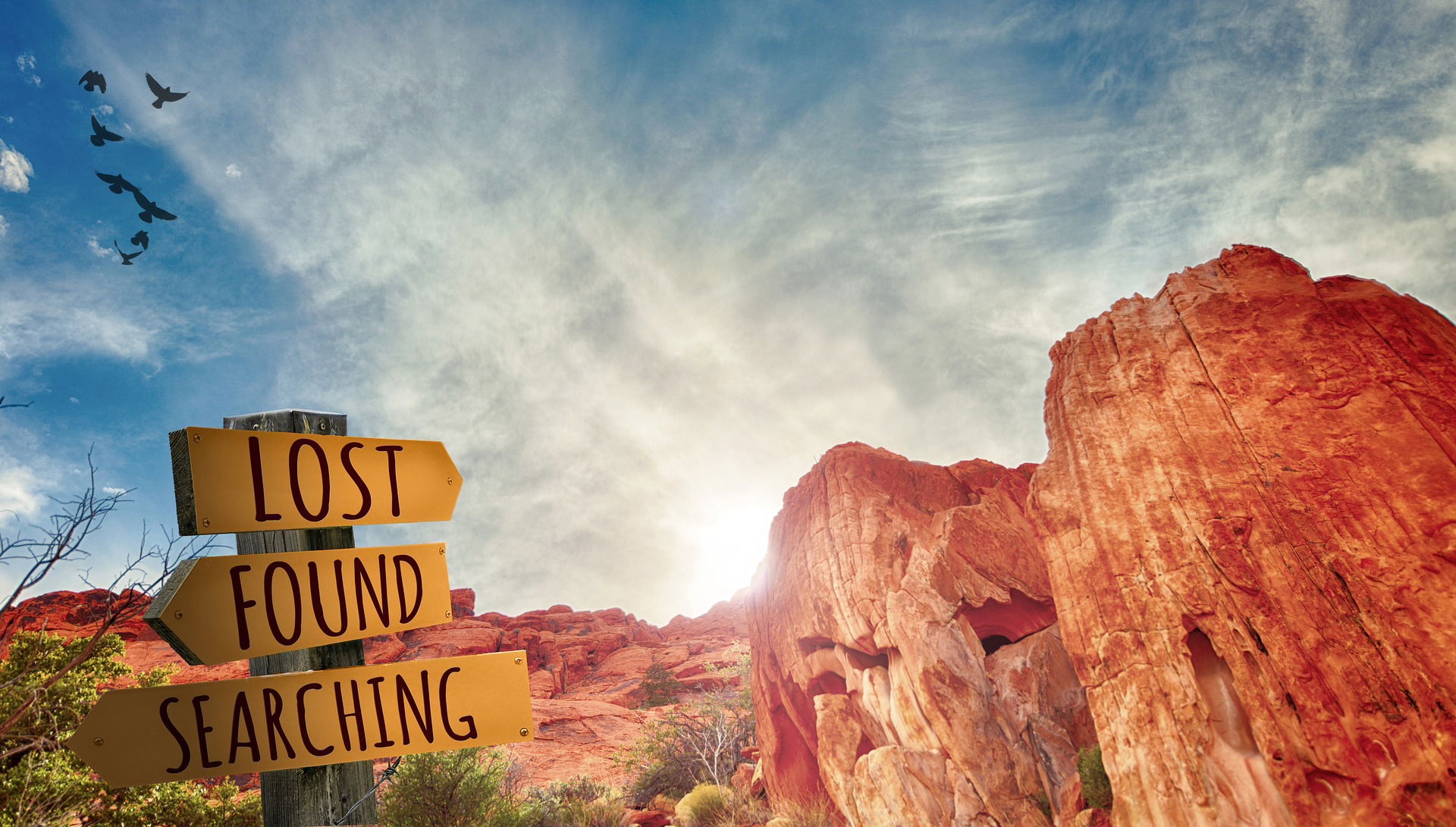 I always feel that Im grateful for cryptocurrency because it actually saved my life.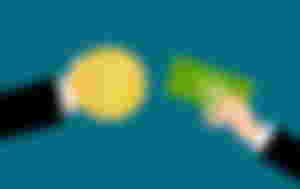 Since 2019 we are in a huge crisis in Lebanon, our salaries lost 90% of its value so you can imagine our situation.
When the crisis began, a good friend of mine introduced me to cryptocurrency. I knew nothing about, only heard the word Bitcoin.
So, little by little I became very interested in the subject and then I had the opportunity to study courses online for free, and guess what? I chose around 10 courses about cryptocurrency and I studied them all. I learned about the beginning of cryptocurrency, blockchains, how it functions and many more subjects. And from my constant readings in read.cash, publish0x and many more platforms, I gained a lot of information and crypto especially Bitcoin cash which is one of my favorite coins so far. And with the launch of smartBCH I became more happy and decided to be a small investor. So, I was lucky enough to collect a good amount of crypto that I hodl its half because the other half saved my life.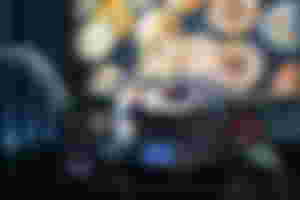 But the questions in my mind are:
What if cryptocurrencies disappear?
What if something happens and we find ourselves without this beautiful world of crypto?
Can you imagine it !? well, I can't.
I don't know what to do next.. The world would be very boring. Empty...
It would be very bad and we will be forced to go back to be governed by the banks.
If crypto disappears, a lot of crypto companies will broke, a lot of employees will lose their jobs, a lot of investors will lose their money.
No more decentralization, no more consensus mechanisms, no more stakings, no more earnings...
A world wide disaster will happen in my opinion.
So even though cryptocurrencies are fighted from a lot of countries which are trying to ban it because they are afraid to lose control of the people and their money, and every time a news like this appear, the prices drop down dramatically and some people become afraid and sell their crypto and in some cases some coins values arrives to zero. But I do believe that they won't be able to finish this technology because it will be the future and it is already becoming the future. Countries eventually will surrender and adopt cryptocurrency because they will understand that this decentralized chain is very beneficial and unbreakable.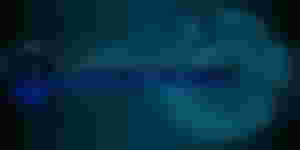 What a nightmare im thinking about, I will wake up and continue the real life journey along with my beloved crypto world.
Thanks for reading ❤️
*This is my original post.
*Pictures are from pixabay.com
*Feel free to register in Read.Cash using my link: