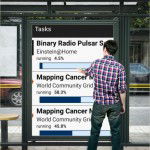 This sunny ☀️ Saturday morning of a great weather was good for photoshooting. Pictures were nice but video is better - I wish I had time and skills to combine with music for a longer story, here is 2 seconds LBRY view:
Now back to Photomania.net and here are my morning 🔆 cartoons.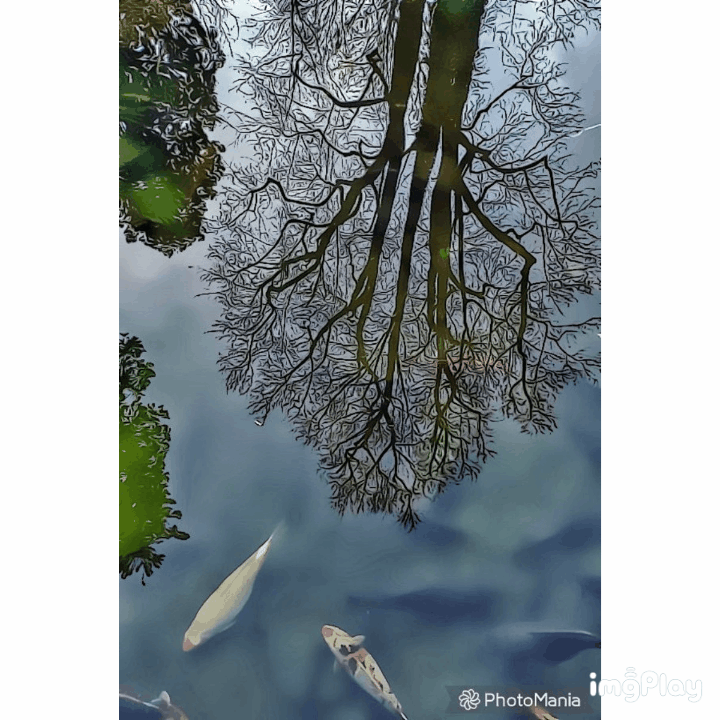 Snapseed original image is combined with Photomania cartoon by ImgPlay Android app.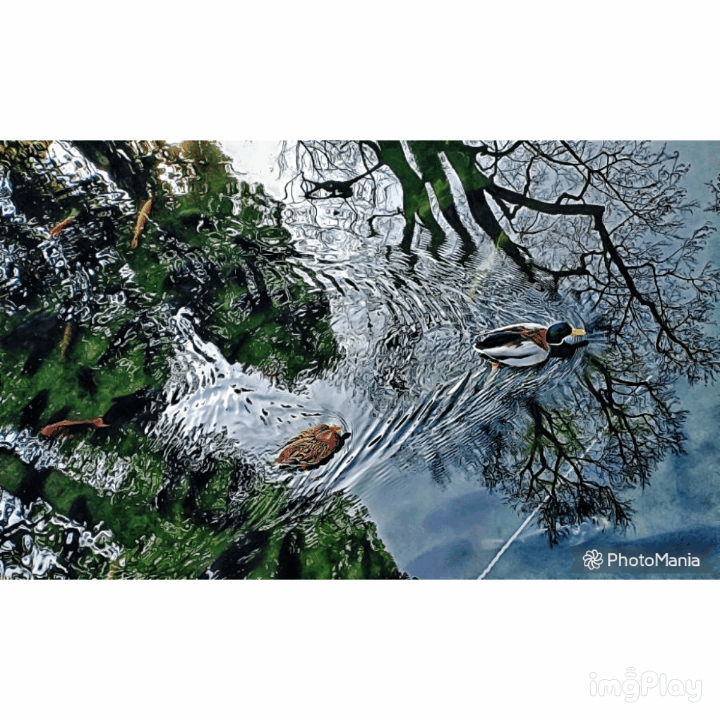 Fishes under green trees and also right bottom corner are better seen on a Photomania cut.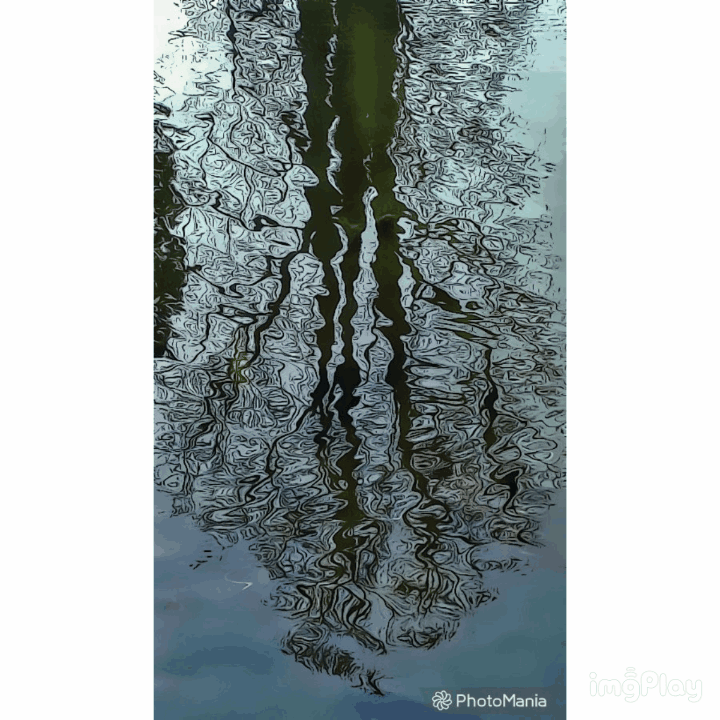 And this is my favorite one with a red fish sitting on the top of a tree.
P.S.: The pictures are processed with these android apps: