Hi,friends❗I am @Suvankar and I again come back here after a few hours later. Today I took some shots of flowers. I want to share my shots with yours. I hope you like all the shots . Now enjoy my shots.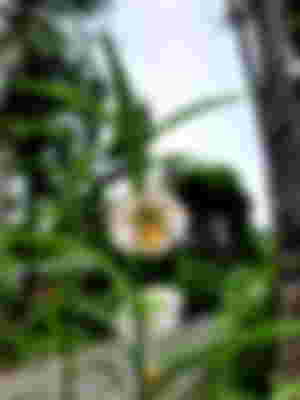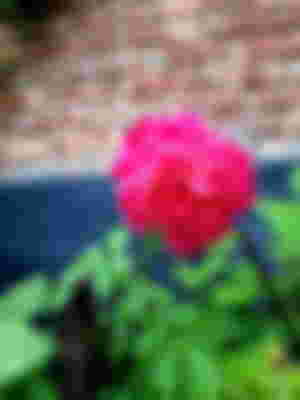 📸All photos taken by my 📱 SAMSUNG GALAXY A51.

N:B: I have used filters in my 1st and 3rd photography. And the second picture is Original, which filter was not used in it.

🎤If you like the pictures I took, please give a 👍LIKE👍 on this post and make a ✍️COMMENT ✍️ on this post to praise me.
👁️ThAnks for watching
PLEASE LIKE COMMENT & SUBSCRIBE @Suvankar