Words : Cleaning Vs. Defiling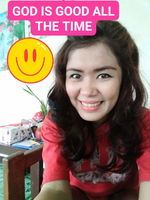 The Word of God is like the water that clean us of our wicked ways, thoughts & conscience.
This Word became flesh is Jesus Christ. The invisible made visible in order to show us that God is good & merciful.
---
Whatever that comes out of his mouth because out of the abundance of the heart, the mouth speaks.
Regardless of whatever kind of "slandering, malicious gossips, wicked words" you throw to people when they already know Christ or God, that will be counted as not their curses but yours. Those words will make you dirty and unclean because the words you speak against them are only the fruits of whatever you planted in your hearts & minds. You throw your own rotten fruits to others that mirrors you & your life.
Blessings & curses are from within and we either eat life or death base on what we planted inside us.
---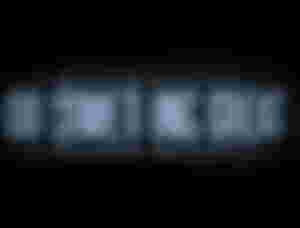 It's not the bad or malicious words that we throw into others that make them clean for we are not the immature judges of our brethren but the words they filter and planted inside their hearts and of what they speak.
Try to observe those who you listen and what they speak comes from either a stained, hurtfull hearts or healthy, life-giving hearts.
I've seen this happens in friends, families or workmates. Though they trash talk others, it only makes them & their conscience worst than before while the other person are being blessed more for having an innocent heart or mind.
The curses we throw to another man becomes our own when we don't clean our hearts of God's words & expose it to His light. Again the mirror of judgement we have comes back to us because that is our own reflection or projection unless/until we see the Christ in another man that breaks such "witchcraft or curses".
In this mind shift we evaluate or judge ourselves in LOVE & GRACE more than the other person to better our lifestyle or way of living. We become a victor or conqueror instead of being the victim of our old self and creations apart from God's will and way. We restore our old life with a new mind & heart.
In this way we allow others to be in God's LOVE & GRACE too to change their lives because we know how it feels, not by force or law but by the radical and overflowing love from God.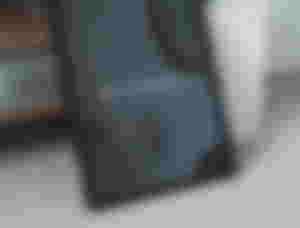 Words and the fruits of it will either makes us clean or defile. If Jesus is the water that wash us of our sins, the adversary is the false water that poison us and blind us of the truth.
Having the Holy Spirit is what keeps us grounded in trying times especially when we want to throw wicked words to others that eventually will only root and seed us toxicity.
Good thing and a blessing that we are self-conscious and have self-control to know what and when to say the right words. Another good news is that if we fail in controlling ourselves, the grace of God is ready to clean us as snow again so that it would be difficult for us to repeat the same mistakes against an innocent person.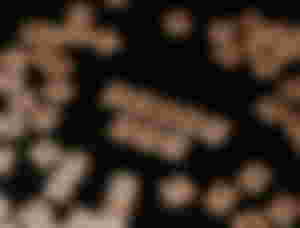 Thank you for your time of visiting again. The month of September is ending today and how was your goals and reports? I have none regarding the earnings 🤭. Maybe it will be next month by November that I will share my blessings in written.
Be Christlike, the Word that cleans you and others. Plant good seeds and in due time & in His truth and light it will bear more than enough good fruits for you and for those who will hear you.
Let the Word from above cleans you and give that grace to others too.
Here's cheering on your defiling words to be forgiven and prune 🔥 and your good words to multiply exceedingly, abundantly that will give life to others,
Thank you super readers and sponsors. Subscribe, like if you will. Free Images from Unsplash.
Sponsors of SuperJulalaine