Time to Decide!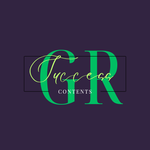 This is the beginning of another month, the month of October is the second "-ber" month entirely in which there are lot of goals to achieve and many stone to turn. I was so excited when I got the first message from bank today where I am celebrated along with their other customers generally. It may be a little thing to the bank yet I so much appreciate the message.
I celebrate with everyone using this platform for seeing another new month, most especially, users from within Nigeria. Nigeria is a great nation, the giant of Africa, a nation of great minds with extraordinary skills and capabilities.
Today marks the 62nd year of gaining independence and it celebrated all over the country. That's why 1st of October is always a special day for everyone in Nigeria. I wish you reading this post a happy new month.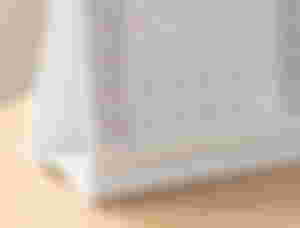 Visiting hospital: I was in the hospital two months ago and I was told that I will be called for the next thing to do, I was expecting to receive a call from the hospital but there was none so far. I waited for two months already, so I have decided to go to another hospital by next week, I will be visiting another hospital by 5th of October. I won't be able to wait until something else happen to me.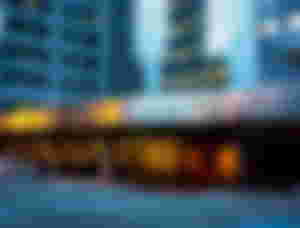 @Geomario birthday
My friend is having his birthday this month, and I would like that we celebrate it in our own way of celebration and it is one of my plan for this month.
I wish to open a new account which I will be able to use for international trading, for an instance, purchase of book from Amazon website, it will certainly demand for an account which can be used for an international transactions.
That's of high priority to may even though I did not put it first but it is as important as going to hospital.
I have a bigger plans for the month of October and there are bigger celebrations in the future.
All images used are from unsplash.com and lead image is from Pinterest