What i learn?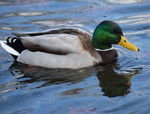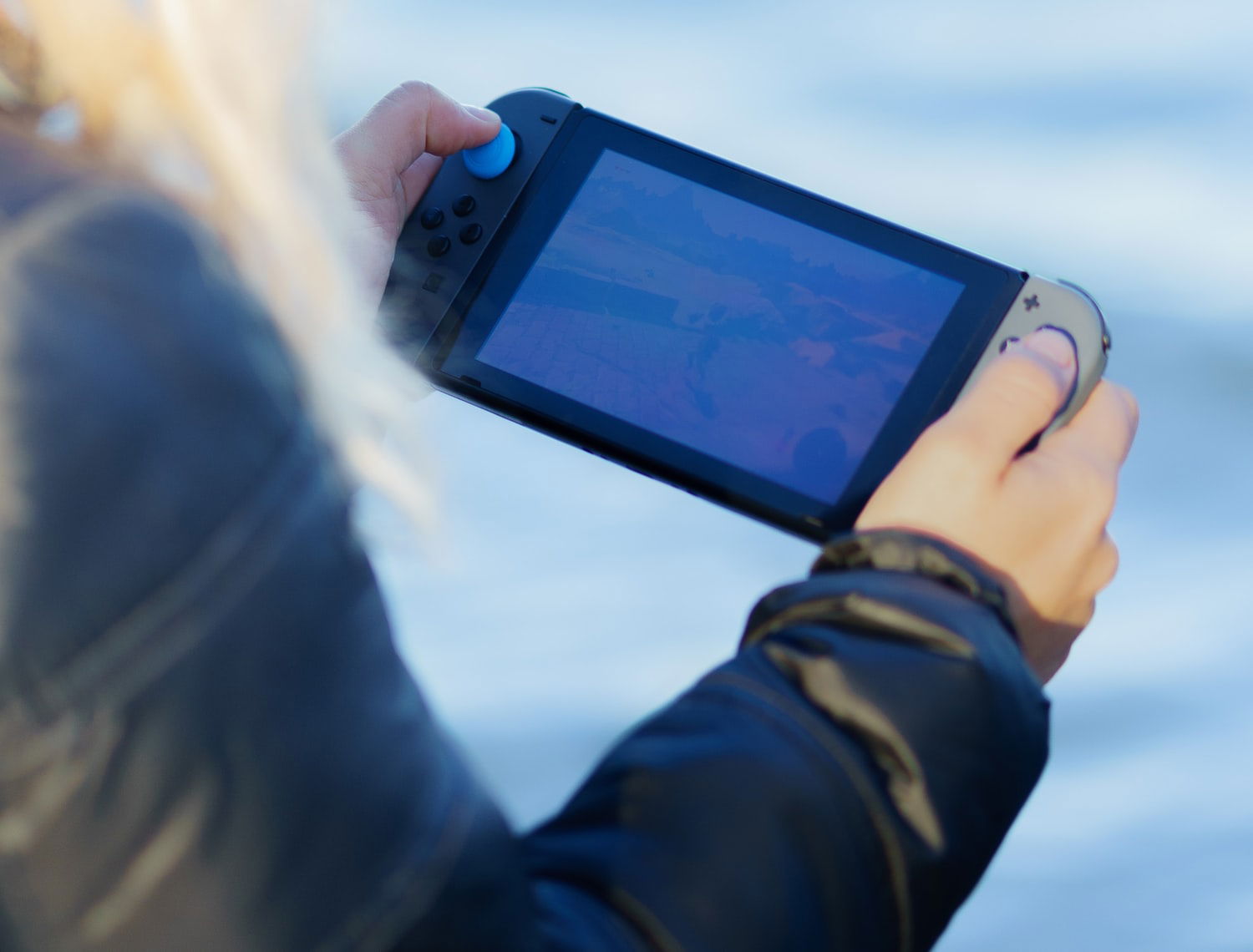 1) Subway Surfer.
Apparently, this is just a game by which we can pass our time, but believe me, this game gives us a very bad secret of life. Have you ever noticed that we just run into it? Yes, this game teaches us to never stop in life. Just keep running. No matter how difficult it is, keep running. One day success will surely come.
2) (COD) Call of Duty
Call of Duty was a source of entertainment but it taught us a lot. We had to fight in it no matter how bad the situation was.You have to fight, even if you have someone with you or not. It instills in us qualities like bravery and teamwork. There is a lot of pleasure in this game. I also have a lot of memories of myself.
3) PUBG
PUBG (Player unknown battlegrounds) is the most open game in the world and it gives us a lot to learn. In it we are taught teamwork, we have to save ourselves, we have to save our friends. We have to fight for our team. And we are told that after death they rob us of their own. That is the reality of life
4) 8 Ball Pool.
It teaches us about our aim. The better our target, the greater our chances of success . It teaches us that you will not succeed unless your aim is incorrect. We Can't Succeed Unless We Have No Target. We Can't Win the War of Life.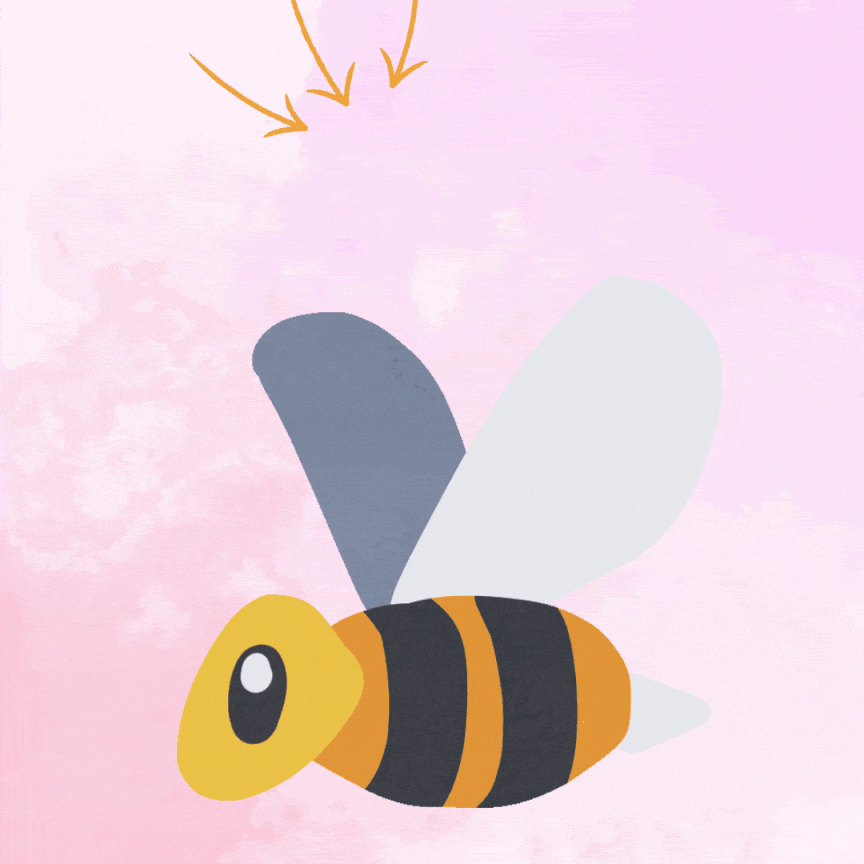 Important details!
Image taken from ----> Unsplash Article Number ----> 8
Article Title ----> What i learn?
Posting on ----> Thursday Jun 02
A bunch of happiness from me to all of you