SLP/BCH Community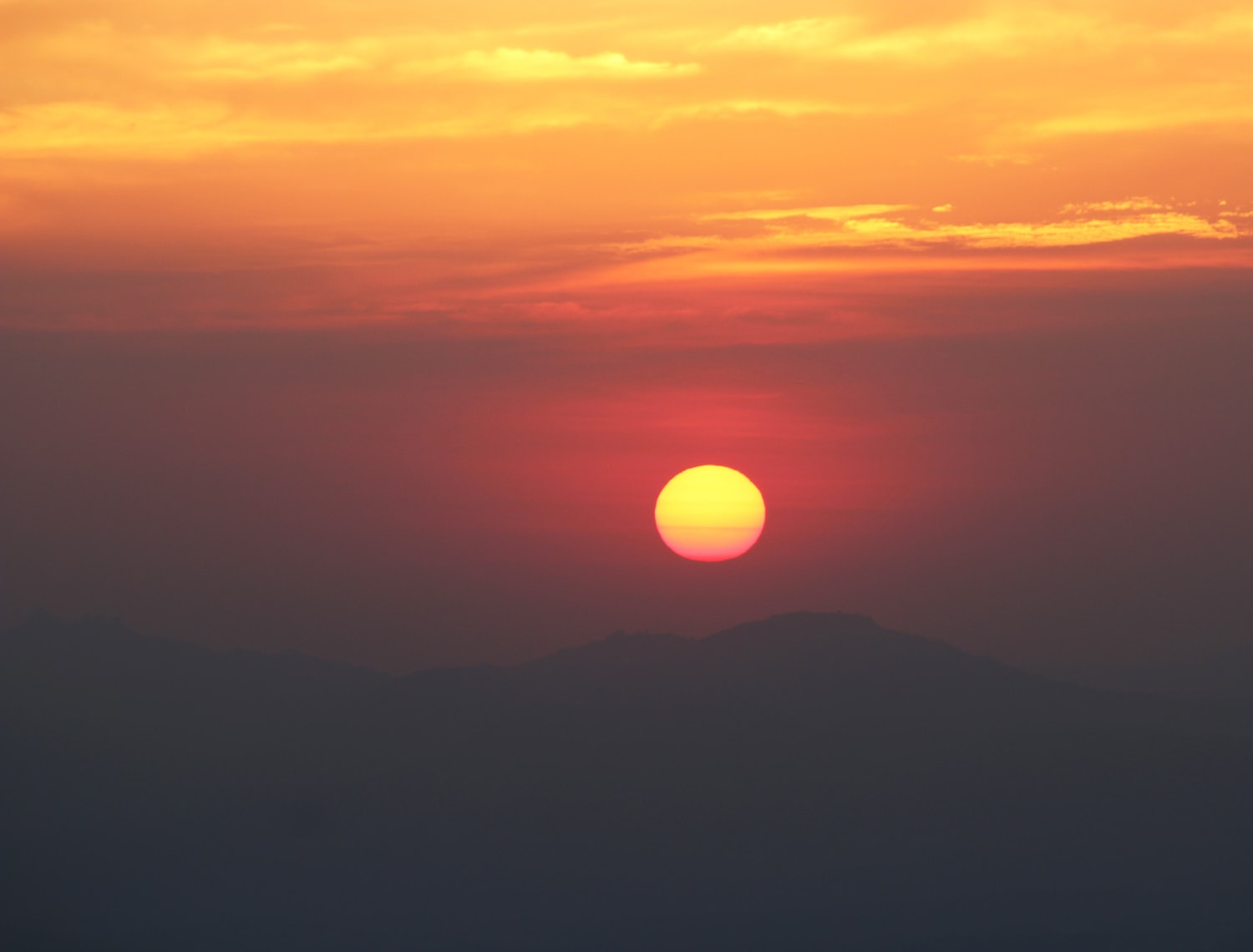 I have spent the last few weeks getting integrated to the the SLP community. Some things I have noticed since arriving.
The community is rather small

Many users do not understand what SLP actually is

Latin America and Asian have many users

Telegram has reached to many non crypto users

SLP has been around for a while but little attention in crypto community

There is a huge vacuum of opportunity being created, the development team for BCH, expecially in SLP tech needs all the support it can receive .

Credit has not been given to SLP for the potential in the space. Having created a second layer on the best network will allow things not possible on other chains.
In all SLP has been an eye opener to the power of crypto and BCH in general . We are only scratching the surface of what is possible. Please check out https://fountainhead.cash/ , https://simpleledger.cash/ , http://psfoundation.cash/
For more information of ongoing projects and current bounties for development.
Create an account @ https://memo.cash/ and exchange SLP .
Don't have an SLP wallet? https://badger.bitcoin.com/
Shout out to Telegram , Hosting Mist faucet The first mine able token on SLP with Proof of Work
/MISTFaucet