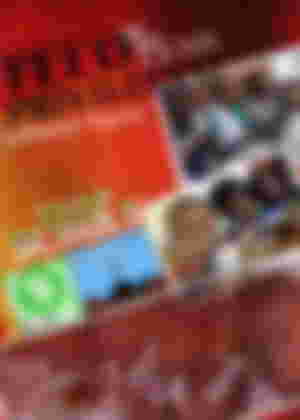 Hello All ,
I have had great opportunity to meet many people from all over the world via telegram and SLP communities. This would not be possible without Bitcoin Cash or SLP and I must thank everyone I have met thus far.
I have met several Nigerian crypto enthusiast that have taken the initiative to help build the space and promote Bitcoin Cash in their community .
They do not have all the resources to build apps, mine tokens, contribute to flipstarters, etc.
Our Mission is to provide assistance via food delivery to two Orphanages/Youth Homes .
From the US to Ibadan, Nigeria We have planned this mission 100% via telegram and mobile communications.
I have gained HUGE confidence in the team with their proof of work below
From Design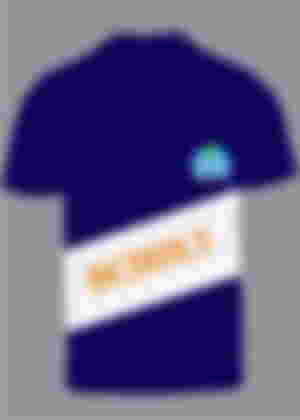 To reality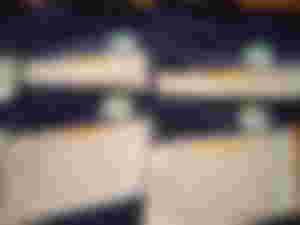 These guys are ready to build a network on the ground in Nigeria. Nigeria is dealing with protests due to police brutality . The youth have spread the #ENDSARS movement.
They have have created these merchandise in locally owned shops , all made possible by HOLY - Jesus Piece donations.
I am asking for assistance in helping atleast 100 people get fed for two months via donation from BCHOLY .
They will provide rices, beans, spaghetti, etc. While displaying both Bitcoin Cash and HOLY names and colors.
I want to promote more missions like this that put power back in the hands of people all across the globe. Together we can build stronger relationships and encourage people to use the technology to the fullest.
If the community can get the ball rolling on this new group of people , we can have a long term mission for Nigeria regarding Bitcoin Cash .
Please consider funding to https://fundme.cash/project/5f905d7426d3ef7dcf9a42f3
Further Info:
Ibadan, Nigeria - https://en.wikipedia.org/wiki/Ibadan
Team Page: https://www.jesuspiece.cash/bcholy-powered-by-jesuspiece-cash/