Essence Of Being A Teacher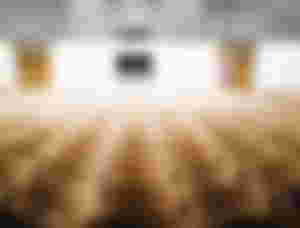 This is the story of an old teacher with his old student(Joseph).
One day Joseph came to school early, a few minutes later his friend, who was also a student, came to school with a nice new watch. When Joseph sees how nice the watch is, he decided to steal it from his friend.
After some hours in school, he managed to steal the watch and took it out of his friend's pocket.
Shortly after, after his friend noticed the watch was missing, he immediately complained to the teacher.
Then the teacher addressed the class saying, a student's watch was stolen during class today. Whoever stole the watch, should return it right away. Joseph was afraid and decided to return the watch, and then remembered that if he does the whole class will mock him by calling him a thief and he might even be rusticated by the principal.
So he manages to keep it in his pocket. The teacher repeat, again that who has found a watch and nobody was able to return it. Then the teacher has the student which watch was missing to close the door and told everyone to stand up in a circle. That's he is going to search their pockets one by one until the watch was found.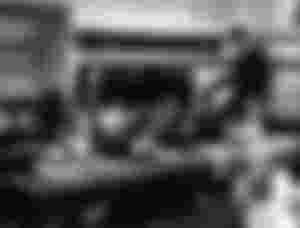 He also told them to close their eyes, that he should be the only one to search for it because he would only look for the watch if all eyes his closed.
All the students in the class do as instructed by closing their eyes.
The teacher then went from pocket to pocket, and when he get to Joseph's turn he went through his pocket and found the watch and took it out, he did not stop there he kept searching, and when he was done he said open your eyes we have the watch. The students were relieved and at the same time was eager to know the thief in their class........ Joseph was shivering and sweating saying within his mind that everything was over.
But he was lucky the teacher didn't tell and never mentioned the episode.
20 years later after what has happened to Joseph. Joseph has graduated and become a teacher in the United State.
So one faithful Sunday afternoon, Joseph arrived from the state on his way home he saw a teacher along the road and quickly tell his driver to stop. He came down from the car and quickly run to meet his old teacher back then in secondary school. He approaches the old man and asks: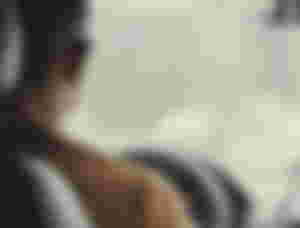 "Did you remember me? And the old man says no then Joseph tells him he was his students the old man asks.
What did you do in life? He says, well I became a teacher. The old man said how come it goes like me. Joseph reply and said you're the reason why I became a teacher because you inspired me to be like you.
The old man was curious, he asks him when, how, at what time did I inspire you to become a teacher. And Joseph tells him the whole story.
Joseph said to his teacher, you didn't tell on me and never mentioned the episode. You never said who stole the watch either, That day you saved my dignity forever. It was the shameful day of my life. But this is also the day I decided not to become a thief or bad boy.
He faces the old man again, saying You never said anything, nor did you even scold me or that me aside to give me a moral lesson. I received the tour message clearly.
Thank you, Sir coz you made me understand what a real educator needs to do.
Do you remember this episode, Sir?
The old man answered, yes I remember the situation with the stolen watch, which I was looking for in everyone's pocket. I didn't remember you because I also closed my eyes while looking. They both smiled together and laugh🤗😂.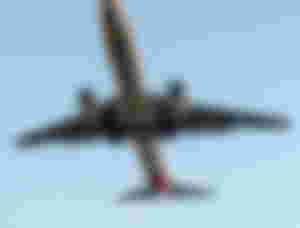 Two weeks later Joseph and his old teachers flew to the United States 🇺🇸 .
Most of us go through the wrong way at an early age doing stupid stuff, like Stealing, fighting, smoking, and if nobody is there to correct us we might end up doing the same thing till we grow up which may later affect our future. Every guardian has what it takes to change our life into good while we are still young, they have the power to lead us into the right path. And also If what you only know as a teacher, lecturer, professor, pastor, cleric, and guardian/parent is to humiliate; then you don't know how to teach. The essence of being a teacher is not only to teach about books but also to help them develop their natural gifts and teach them how to live life.
That the End the story........📕😊
Big thanks to my first-ever sponsor. @Abhay.

Thanks for reading......... 🤩👏🏼 if you love what you read feel free to like, comment, and share.
THANKS, FOR YOUR SUPPORT.
Complement of the season to every member on this great platform...... You all are amazing......🥳🎊🎊🥳
BYE-BYE FOR NOW........ SEE YOU AGAIN NEXT YEAR.........😅🤗🎊