Bridge swap is term used for token exchange. You can exchange their Slp versio to Sep20 version. Being embedded my brain for couple of years. Now I found and concluded that @spicebot is one of the fastest and rocking bot still now. Spice is token introduced to make discussion more spicy. Even American President Donald Trump was also tipped by this bot. It is modulating time to time. You can connect it on following social media.
Twitter

Telegram

Discord

Reddit
Still there are about 12 tokens and BCH Crypto for tipping to users through spice bot.
I classify them for your more clarification.
There are following Slp token having by this bot.
Yeah this bot has both Sep20 and Slp tokens as well. There are following token which are in both division.
Spice

Honk

Orb

KTH

Joy

WRS

HAM

Mist

Maize
There are debate above all tokens were introduced in Slp version except KTH and Joy. KTH and joy entered from Sep20 to Slp version to increase the taste of many investors.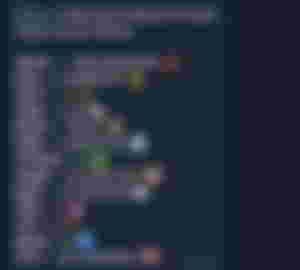 It is very easy and fast with the help of spice bot. You have to follow these instructions.
Check your balance from spice bot by giving command /balance and having limited number of slp tokens.

After checking balance you can sweap bridge provided that you have required token fee for withdraw and interestingly bridging is totally free in 1:1.

You have to command spice bot like bridge swap (amount) (token) (your Sep20 token Adress)

Bot will provide you slp address for deposit.

Deposit your slp token in the provided Adress of bot by giving command like /withdraw (slp Adress provided by bot)

It takes few second for processing. You will get confirmation sms as soon as possible.
Slp Adress provided by bot is used only one time. Yeah if you used same address for bridging Sep20 token can loss your token.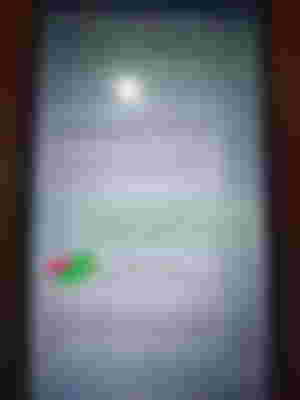 Moreover you can deposit your Slp tokens in spicebot that it has in Slp list. You can do it by giving command /deposit(token name) you have to deposit in spice bot. Then this address can be used for Slp tokens withdraw from following platforms.
Zapit

Memo.cash

Phytica

Mint bot

CCtip
You can trade your Slp tokens on different platforms and swap them but it takes time. You need patience and active on market price for them. You can trade them on following platforms.
Memo.cash

CCtip(I shall not recommend this due to their last prank with Slp tokens and I lost my Crypto stored tokens)

@spicetraderbot.

@spicerunners.
Every Slp token investors is trying its best for bridge swap. It is very cheap through spicebot. I hope sooner it will add more tokens for bridging. Bridging decreases the distance between Slp and Sep20 token world. Sooner almost every Slp token will be Sep20 token due to sBCH increasing interest and trend of people.
At the end I shall say congratulations to spice bot team and Sir @joemar_taganna and his team who are burning candles day and night for increasing investment opportunities into token world and for ease of users.