St. Eli's Day In My Place
St. Eli's Day has always been a special event in my town (Andaket, Akkar, Lebanon 🇱🇧), since He is the Patron Saint of the town.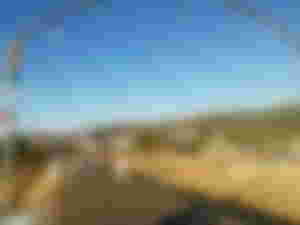 It's not surprising that the majority of male names are called by his name (Eli, Elias, Elie, Elee...) , so prayers and masses are held in celebration of this special feast.Festivals are held for 4 consecutive days, starting from July 15th to July 18th, 6:00 p.m. till midnight.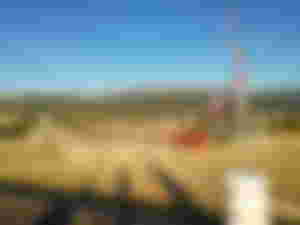 Kiosks, colorful cottages, stands offering a variety of tasteful and delicious kinds of food, ice cream, cookies, and handmade items are displayed at sale prices and discounts for visitors to buy.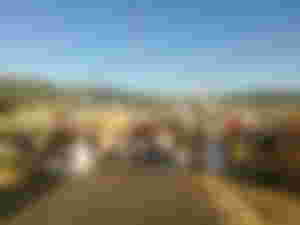 A playground is erected for youngsters and children to enjoy the day. A theater, clowns, cartoon figures, walk-around associated with bands playing their music 🎶 to add a touch of happiness and pleasure to the scene.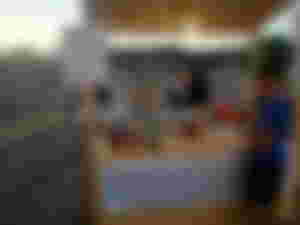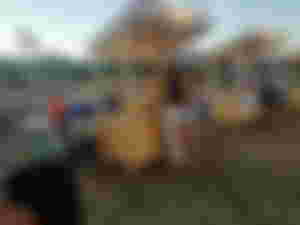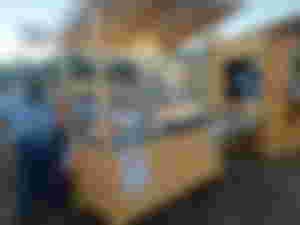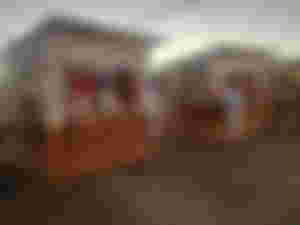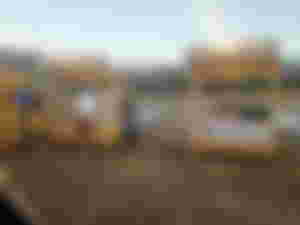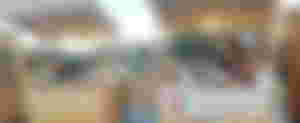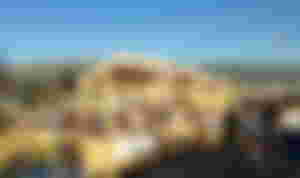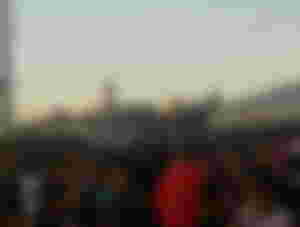 Contributors and visitors of different ages come from all around the area and far away cities to spend a joyful time and unforgettable moments with their families and friends in this area.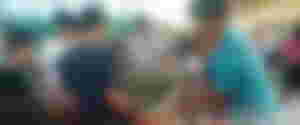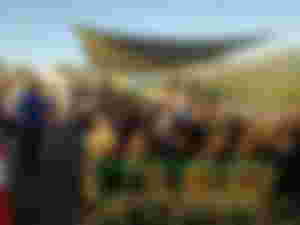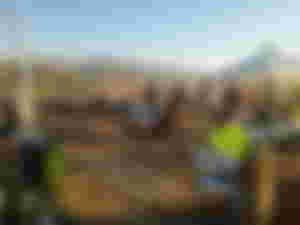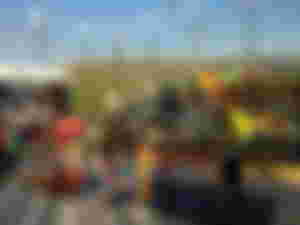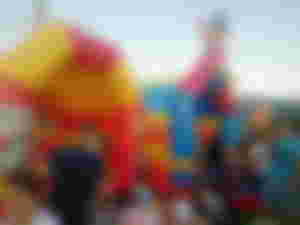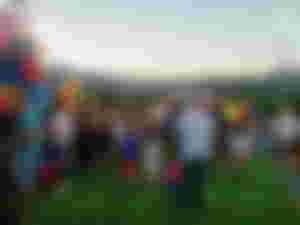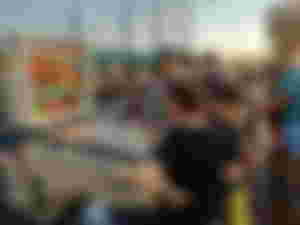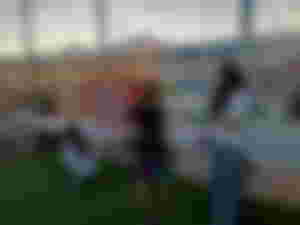 Hotels are full, some villagers receive visitors in their houses at very low prices.
It's summer, the best time for tourists to enjoy festivities, Lebanese food, beautiful nature at affordable prices.
Come to my country, you are welcome.
Hope you enjoy my article and shots as well.
*All shots are mine*