There is no happiness in suffering, real happiness is in giving up. (Part-1)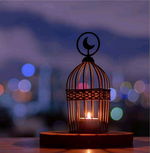 Today I have decided the subject of my writing (There is no happiness in suffering, real happiness is in giving up)
I will write two parts of this article. I will mention the exact reasons why there is no real happiness in suffering today and we will discuss how to find true happiness through sacrifice tomorrow.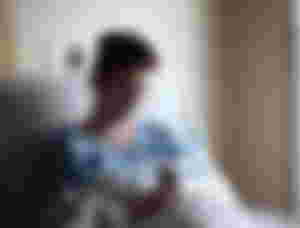 We think that there is real happiness in suffering. What is the real happiness in suffering? People never find real happiness in the luxury of enjoyment. You can never be a happy person if you hurt others unjustly. To be a truly happy person is to learn to sacrifice.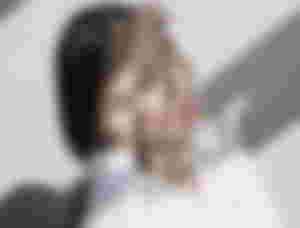 We all want luxury. But if this luxury is acquired at the expense of others, then it is never possible to be happy. This desire for enjoyment is the cause of human boundless sorrow. When we lead a life of enjoyment, we live only for ourselves - the suffering of others does not seem to matter. We don't think about how others live when we live to enjoy. He spends his time thinking about his own happiness and luxury. You will never feel happy if you are happy to snatch something from others unjustly. Rather more thoughts, sorrows come and surround. But this survival ends with death.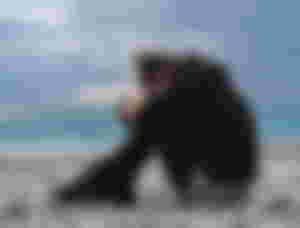 Unjust acts surround one another. Then all happiness ends. No one stays by his side. The luxury of indulgence that harms others does not last long. It feels lonely when no one is around. Loneliness is a great companion for those who survive for themselves.
People become selfish to enjoy. Cannot perceive the suffering of others. You think your own happiness is very big. In a way this is the real happiness. When this enjoyment of luxury happiness comes to an end then you can understand what real happiness is!
Thanks dear friends who have not forgotten me even after writing for so many days. I tried to write but failed. So today I wrote this article overcoming all obstacles. I know I didn't get what I was looking for. Sincerely sorry for that. This is where I ended today's writing.