Everyone is fascinated by the beauty of flowers!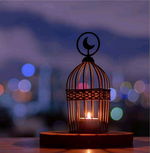 After many days I came to meet you again. I have not been able to work continuously for a long time. Maybe that's the way to say goodbye to you. If I can get rid of my problem and get what I want inshaAllah I will come back to you again and do regular work. Everyone will pray for me. Prayer helps to change people's destiny. You will pray to Allah for me. I hope everyone is well by the grace of God. I missed you so much even though you forgot me.
Let's come to today's article. I didn't start writing today thinking of anything. I will write the words that come to mind today.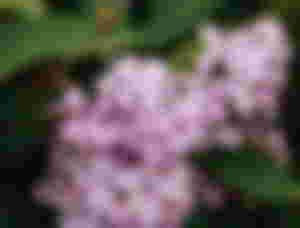 We all love flowers. Fascinated by the beauty of flowers. Everyone has a favorite flower. Everyone is attracted to flowers. God has poured beauty into the flowers.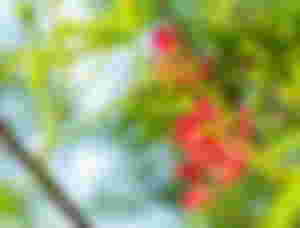 Krishnacura flowers are also in our college garden. I am fascinated by the beauty of the flower. This red flower has been compared to the blood of the martyrs of our country. The beauty of the road is enhanced when these red Krishnacura flowers bloom on the side of the road.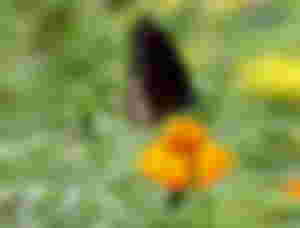 We are familiar with this flower. We are familiar with this flower. Marigold flowers come in different colors. Like seeing the beauty of all flowers. Many of my hobbies are flower gardening.
Thanks to all the friends who read my articles regularly and share your valuable tips and opinions.