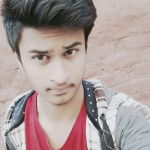 If we're ever swept away, dear,

With the tireless flood-stretch-

Love you, find me, More,

From the bosom of the river.

He said to me, he said, "I don't know, but I don't know.

Paulie Chandan-

I'll get you back,

In the middle of night.

If you're so embarrassed that day,

It's hard to recognize-

Return my all love that i have given to you

I'm gonna meet you.

Slice in the moore water,

Paulie

Just once you get into the bosom,

Say 'Love me like you do'.