friendly squad, popped in for cookies and a cup of coffee then flew out the window.
humans sending spies to locate the missing airpotatos, using well constructed flying green objects, and what is this by the way?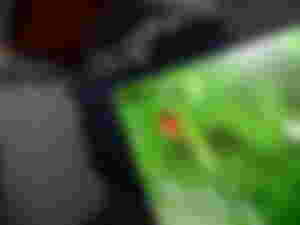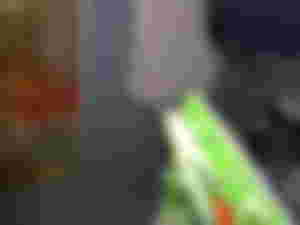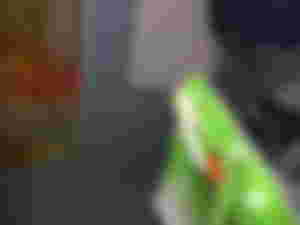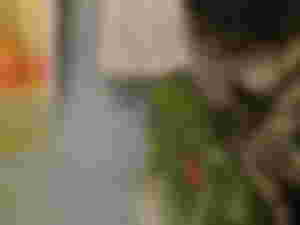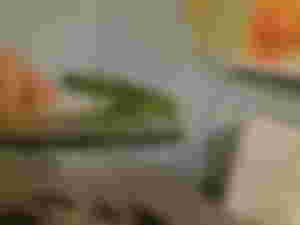 Best guess is that a real face of sir Piccolo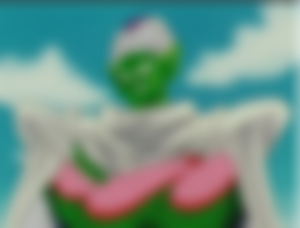 Be blessed with the power of green energy aura that is falling to us this night !
like, subscribe, comment.
join the potato kingdom community.
https://read.cash/c/potato-kingdom-20dd
register to rea.cash if youre still not a member and dont forget to join potatokingdom community !