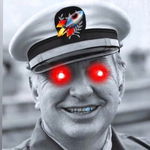 Horizen's fourth anniversary as a privacy-focused block-chain platform was celebrated on May 31, 2021, and this came shortly after $ZEN reached a new ATH of $168.15 on May 8, 2021. $ZEN is the native cryptocurrency used by the Horizen network, and there are many ways of earning $ZEN for free to generate passive income with minimal effort. Here is my list:
1. Earn $ZEN by becoming a Zenvangelist and complete simple tasks.
Zenvangelists are aspiring leaders, blockchain enthusiasts, and game-changers from all walks of life. They are passionate about blockchain and Horizen. Zenvangelists are also active members of the Horizen community who are dedicated to growing with Horizen. You can apply to be a Zenvangelist at this website: https://www.horizen.io/ambassadors. 
As a Zenvangelist, you can earn $ZEN in the following ways:
Zenvangelists have access to a daily task list found on the Horizen discord server. Simple tasks reward anywhere from 0.001 to 0.004 $ZEN each day, and these bounties are stored on the airdrop wallet on discord. There is no minimum withdrawal, but there is a small 0.0001 network fee for each withdrawal to a private wallet.

Zenvangelists also have access to whitelisted tasks in the Horizen Development Environment on Github. Current bounties pay as much as $200 for a completed task. An example of a task is shown below:

2. Horizen Community Hub - GetZEN - Horizen Faucet
The highest paying daily free crypto faucet for $ZEN is Horizen Community Hub - GetZEN. My referral link is here: https://getzen.cash/auth/register?ref=422384. This crypto faucet is unique because every claim/click goes directly into your personal wallet. 
There are many multipliers available, such as linking your social accounts, using Brave browser, $ZEN crypto wallet, or simply HODLing $ZEN or $stZEN (staked $ZEN), which increase your base Zennies (smallest division of $ZEN). Also, if you click the faucet on six sequential days, you can earn up to 2x daily bonus with a bonus spin which can earn up to 0.01176398 $ZEN!
I seriously click the GetZEN faucet every single day!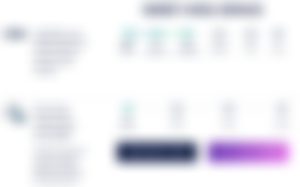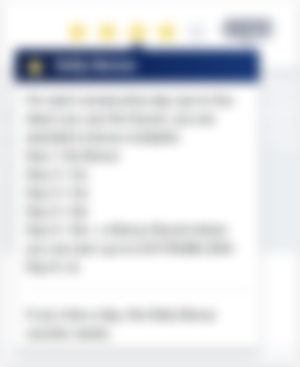 Faucet Crypto is one of the oldest crypto faucets and has 20 different digital assets that you can withdraw from. I chose to withdraw $ZEN, and my weekly average is 0.003 $ZEN/week. My referral link is: https://faucetcrypto.com/ref/1168010. Here's why I endorse Faucet Crypto:
The withdrawal minimum is rather low: only 1,000 coins. This can easily be accomplished by completing 1 survey.

There are tons of surveys to complete, as well as pay-to-click (PTC) ads and short links

The faucet timer is only 25 minutes 
A good example of the exchange rate on Faucet Crypto is found below:



4. Staking Dutchy Tokens ($DUTCHY) on Final Autoclaim
Final Autoclaim is a crypto faucet sponsored by Dutchy, and the native reward token is the Dutchy Token $DUTCHY. You can stake $DUTCHY for 10%-30% rewards and convert into $ZEN by either a direct exchange (5% fee) or through their autofaucet, which comes with a 10% boost. My referral link is: https://autofaucet.dutchycorp.space/?r=SirLRonHODLer. Horizen has a minimum withdrawal limit of 0.004 $ZEN.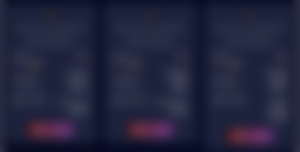 So, there you have it! I use these 4 methods daily, and I slowly accrue free $ZEN. Remember to always do your research and never post your wallet's secret phrases anyone online. I encourage you to search to see what else you can find out there, but I NEVER use a crypto faucet where you have to send crypto in order to receive a larger amount. These are always scams. When in doubt, you can always check the blockchain. That's the whole point! I hope you enjoyed the quick read.
Here is my crypto faucet linktr.ee: https://linktr.ee/topfreecryptofaucets 
Follow me on Twitter: https://twitter.com/SirLRonHODLer 
Important claims: I am not a financial advisor, this is just data I am presenting from the internet as my ways I earn free $ZEN. Please do your own research before you invest any money. Crypto currency is not FDIC insured. I am a $VYGVF shareholder. I own an air fryer.