Incense who does not know it? You light it when you relax, meditate, take a bath and it also works as a stress relief. Frankincense lovers will love the scent.
Personally, I don't like it that much, it gives me a stuffy feeling.
Today it has been brought out that Frankincense is just as harmful to you as smoking. If you smoke outdoors because of the smoke that damages your home, you no longer have to. Incense has the same effect as smoking.
The presence of the substances ensures that the fine particles of carbon monoxide that can be released during combustion can lead to headaches, dizziness, nausea and irritations of the lungs and eyes.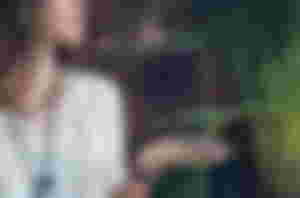 The conclusion of Test Aankoop is devastating: The pollution of the air inside the house is a big problem. There is hardly any difference between lighting products and smoking in the house.
test purchase is currently asking the Belgian Ministry of Health to immediately remove the examined incense products from the market. They also want to ban the sale of incense, just like cigarettes, to people under the age of eighteen.
The organization wants an advertising ban and clear indications of the risks on the incense labels.