Information about hawks of prey
The falcon is considered one of the strongest and fiercest birds of prey ever, and there are many types of falcons of different sizes. We have previously talked in detail about the Shaheen falcon and today we take a comprehensive look at falcons, their types, locations and behavior. The falcon is one of the carnivorous birds of prey, its length ranges between 22 and 40 cm, and the distance between its wings ranges between 50 cm and 110 cm, the weight of the falcon ranges between 700 grams and 1.2 kg, and the maximum speed that the falcon can fly is up to 322 kilometers per hour. Thus, the falcon is considered the fastest creature on this planet, and in addition to the tremendous speed with which the falcon flies, it is known for its superior skill in flight and flight, thanks to its pointed wings that allow it to change its direction very quickly during flight.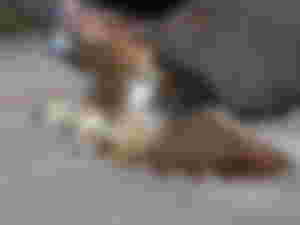 The types of falcons can be divided into three main types: - Small hawks: They are stocky falcons that feed on rodents, insects and reptiles. Medium hawks: They are the most elegant among hawks, and these hawks feed on small birds. Large hawks: such as the peregrine falcon, and this type of hawk feeds on medium-sized birds and small animals.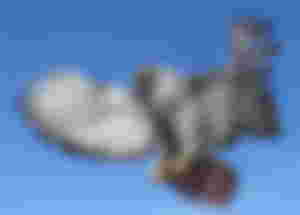 The falcon is a medium-sized bird that spreads all over the world. Some types of hawks tend to prefer living in temperate climates in the northern hemisphere. More than 40 different types of falcons have been discovered, the most famous of which are the Shaheen falcon and the black hawk. The average age of the falcon ranges between 12 to 18 years old. The falcon feeds on small animals such as mice, frogs and rabbits, in addition to fish as well as small birds, and the falcon is known for its superior hunting skill. Moving in the air, like other birds, where the falcon locates its prey and performs maneuvers in the air thanks to its skill in changing directions during flight and pounces on the prey quickly and forcefully to capture it.