Happy Teachers Day To All The Teachers and Parents As Well
October 5 is the Teachers Day. The whole world is celebrating this day to all our teachers who serve as our second parent. Without them, no one will teach us how to read, write, count and learn good manners.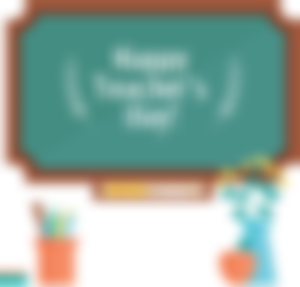 Education is a treasure that cannot be bought by money. It is earned by our own willingness to learn and our teachers are there to support us. Without our teachers, there will be no another teachers, doctors, engineers, businessmans, etc in the future.
Our parents are our first teachers. They taught us how to walk, eat, crawl, jump and talk for the first time.j They taught us everything we needed before we entered scbool.
Once we entered the school, we are our teachers responsibility. But after that, our parents will still be there to help us in our homework and projects. Our parents will be the one to send us to school and to fetch us to our house. Aside from the household chores, they always find time for us even they are tired.
My mother is a housewife so she is always there for us 24/7 but for parents working everyday, it is tiring for them to balance work and family but they will never complain because they know that we needed them.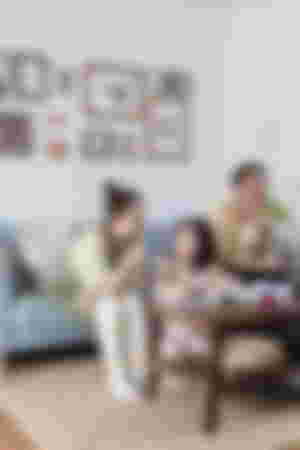 I can say that I am proud of my parents especially with my mother because she raised us well even we are not rich. My father was the only one working overseas that time.
I realized how hard it is for my parents when we were still young. They need to budget the money to feed us, sheltered us and gave us the education.
When my son entered Grade 1, this is where I felt that I am a teacher in my own way.
Mondays and Tuesdays are his face to face classes which means I need to send him to school and fetch him after class. But it was a big adjustment for my son and to me as well since we sleep and woke up late. But as time passed, we are slowly learning to sleep and woke up early.
Wednesday to Friday are his online classes. This is where I should monitor him while he is in front of the computer. I felt how hard it was to be a teacher especially teaching little kids. I also saw other students who are guided by their parents.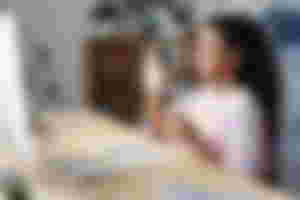 As a teacher to my son during online classes, I should find a way to make him understand the lessons in all subjects. I need to make the lessons simple to him.
Teachers need to have the following:
Patience. As a mother, I want him to absorb everything his teacher teaches them in class. But sometimes, I noticed that my son cannot easily understand all the lessons. I got mad at him when I asked him and he cannot answer.
I forgot that my son was just starting from scratch. He just learned writing his name and getting familiar with alphabets aside from their daily lessons. I realized that I should have a bigger patience to him more than anyone else. I should understand that he is just a kid who can easily be destructed by noise around the house.
It is hard to be a teacher but rewarding.
Love. Having students are like having a children of your own. Teachers possessed affection to their students. They treated their students equally. Like their own children, they should be scolded for their wrong doings. They should be rewarded for studying well and having good deeds.
Skills. The important factor of being a teacher is the skill. Their role is to teach the students clearly and accurately. They should be confident in every lessons they teaches. Teachers should also understand that students have different level of learning abilities. Some can easily learn and some are not.
I am proud to all the teachers in the world. Their chosen career is important and beneficial to all. I will always be grateful to them. Especially now that my son is studying, I am happy how he is learning everyday. Continue to teach and love your students.