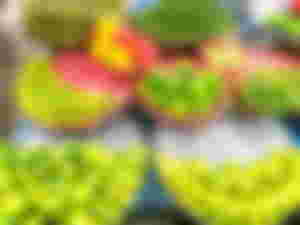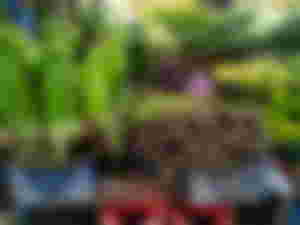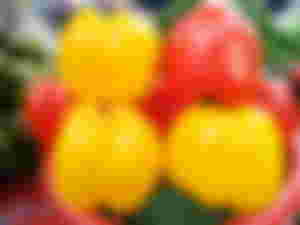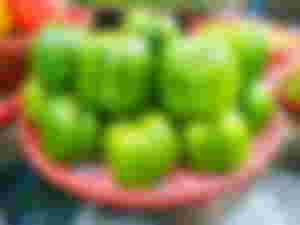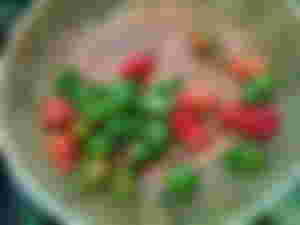 Today's blog is about my recent photography from the local market. These colorful veggies grabbed my attention so I captured some instant shots. These photos are absolutely raw because I didn't put even a watermark of my name and these photos and none edited.
Most often I edit my photographs in Photoshop and also in snap seed. These apps help me to make the photo more sharp and to make color correction. But these photos are beautiful for It's natural color and charm.
Green, yellow and red capsicums looks awesome and I love to capture some close shots of these. Colorful veggies heal my eyes. The freshness of veggies will bring some positive mood to capture photos of it.
Honestly I'm a amateur photographer and professionally I started my journey in 2019. I started photographing with a smart phone and you know what, right now I'm typing this blog from the same phone. This phone is great with It's features and functions. I feel blessed to have this phone.
This phone helped me to capture good shots at the beginning and I upload them to be sold. Some of my photography earn good money from stock photo sites.
Later in 2019 I brought my first dslr camera, which belongs to canon brand. Later I captured photos with dslr and phone camera both. Photographs above captured via my smartphone. I found these photos really very eye-catchy.
Sometimes I capture using dslr. Beside my residence there is a big fruit market which is quite popular, I often go there to buy fruits and captured photos of fruits. I've a good collection of those shots.
This kind of market is mostly full of busy people but I manage time and space to capture some photos. My photographs are very common but I found them colorful and good so I just decide to write articles.
Market materials can be a essential element for photographing. Not only veggies but also we can capture available things inside the market. We can capture shots of fishes from fish market with this local market. We also can capture the current situation of the city.
©SHOHANA 2021