People Having No Common Sense Talk About Common sense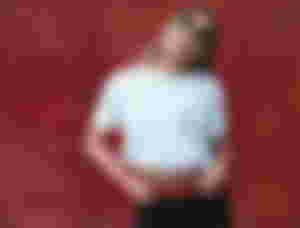 Met with so many people in my entire life. Recently met people talk about other's common sense when they don't have even common sense. Its funny at the same time its irritating and in hostel life we need to live compromising in every step. Such as I don't like making noise inside the room but dealing with people making noise and laughing loud for silly jokes. Sometimes can't tolerate and need to say shut up politely.
Many times for such nonsense kind of roommate we have trouble in sleeping. Making noise by singing and playing songs in YouTube, when saying that I got headache please low the volume, but that having no common sense fellow will start argument. Just wishing for her leave earlier. Once she was blaming some other girl for not having common sense, I feel LOL inside because she is talking about common sense when she doesn't have it. How a person can be so disturbing? She should ask herself if she has any common sense or not?
She confess that her parents scold her many times for her being nonsense but she is keeping continue her nonsense activities here and making environment polluted. This is hostel not her father's house she doesn't have this common sense. I'm really very fed up even right now she is singing like a mosquito making sound around my ear. Lol
Do you know, we can't make these nonsense understand that how irritating they actually are? If you try to make them understand, you'll lose your own time and honor because they are always believe in arguing that has no point. Laugh loud, talk loud and sing loud when already playing songs. Sometimes avoiding or ignoring the sound I put earphones in my ear but it doesn't work unfortunately because of her loud voice.
I wish and pray to Almighty for her early leave from this room. I just can't tolerate this annoying person around me. Absolutely disgusting and I wish I could slap hard like her parents to make her stop from such nonsense activities. One day another girl from another room scold her for her loudspeaker voice but she doesn't stopped playing her loudspeaker.
Just holding patience and waiting for the time when she will leave.