High Time To Invest And Hold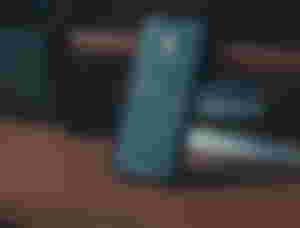 Once again bitcoin is under 20k as this morning I saw it is 19k. Likely other crypto-currencies are also down like BCH. Once when I start earning BCH was more than $600 and now I'm holding my coins with the hope that will be at least $300 when it will pump. Now its only $112 which is really very low but its high time to invest and hold and this red signal is a golden opportunity for investors.
Honestly crypto currencies when in red zone, it doesn't make me feel down because this is the time when we can invest for something big in near future. Holding crypto in such situation is wise but sometimes our necessities knows no law and knock our doors unexpectedly.
So sometimes we need to sell crypto even when the market is in red zone. According to me, I hold my coins tight in this red signal in market and sold them when price pump a little and when I sell it gives me a decent amount that can help me bear expenses for next few months. Isn't it a good plan? My savings are helping me holding my crypto when market is down.
Today when I was checking my Trust wallet where I've hold some BTC and BCH. The price down and it is now very common in last few weeks. But I'm really very hopeful for the pump and I may able to hold my coins for next few months and crypto can pump anytime as I said many times, its unpredictable. Waiting for the bull market and many investors and crypto earners waiting for the bull market.
Very natural that we expect something good from our investment and it could be time or wealth investment. I consider crypto as wealth as it already gave me a lot. So here I come to share or spreading positive vibes among all holders and investors like me. We should be hopeful with the investment we made as crypto showed positive signs in the past and many of us get benefited.
So my idea to investors, holders and crypto earners is that, when crypto will pump and you cash out them, hold or save some money in your wallet to bear expenses for next few months which can help you holding crypto when its in red zone. Wait for the green days that will come sooner or later. Market down is a golden opportunity to we investors but if we can't afford to invest at least we can hold and earn crypto from different sources available around us. So I wish you all good luck with the investment you already made or going to make. I wish good luck to me too.