Bridging All Mobile Financial Services (MFS)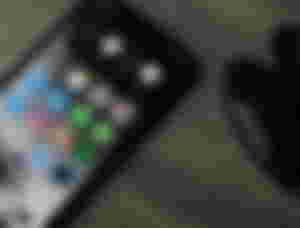 Latest Bangladeshi finance update I've found when scrolling news paper online. This initiative implemented by Bangladesh Bank (BB). At the very beginning it was a limited kind of service but now it expanded from one service to another. Mobile Financial Service (MFS) provider companies now allow transaction among them which was not possible in the past.
A particular MFS provider allow transferring money to the similar operator but they are now bridging with other MFS service provider companies. You can find those MFS service provider company names in the news link I've attached with blog at the bottom. Indeed its a great initiative but now question is about the charge. This could be the concern of common people that how much it going to charge when we will transfer money to a different MFS service provider company?
As I said its a very newly launch initiative so at the beginning it could be under observation and also going to be an affordable service for common people. It will charge only 5 BDT (Bangladeshi taka) per 1000 BDT transfer which is not a big amount of charge. According to research, daily around 3000 crore money transfer via mobile financial services or MFS, so people who does regular transaction via MFS will definitely find this initiative helpful.
Bangladesh Bank introduce Binimoy which will establish the bridge among all MFS. User need to register with Binimoy and can use multiple default accounts. This is not end here. MFS also connected to the bank account so transaction from MFS to Bank and card will be also easier than before. There will be two kind of transaction available in this service, one is Direct Payment (DP) from one MFS to another and the other is Request to pay (RTP) and this process will be highly secured according to the information available in the news.
There will be six digit PIN code and also QR code scanning payment system availability. For each authentic mobile number verification they will send one time password (OTP) for each transaction. Binimoy system will have three level of security for data transferring. This system will allow you sending money person to person and also person to business. Security will be tight enough and they want to make it user friendly for common people.
Regular transaction making now become more easier and smooth. This is not limited to agent banking service only, its for common people and this Binimoy system is almost alike using personal mobile wallet. This is also a part of digitalization and government bring this initiative for make the financial transaction easier and faster than ever before. We should welcome this great initiative. You can find more details by visiting the latest news link below.