Basic Investments For Successful Business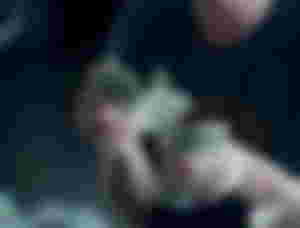 Business is also a subject to study. No one become a business tycoon over a night by trying honest efforts. It require investments and only money investment is not enough when we plan for start up. A successful business need a best plan, time investment, money investment and more. Team work help it to grow faster and individuals take time to establish a successful business. But serious efforts and proper plan if start working then things can be easier.
Sometime we have less money but a very good plan to make more money and sometimes we have enough money to invest but feel insecure to invest or not enough courage to invest money. I think crypto can be the best for all kind of investors if they can hold with patience, its my personal opinion not a suggestion or advice. Earn and invest also can be a good idea. Many of us who doesn't like to take big risk can start with a small investment.
Basic investments are time, money and brain for a successful business. So when you are ready to make a team, you can choose people who have these three basic things to invest or at least one of these three also can be helpful. For example you've enough money but have no effective idea or plan so add a team member who has innovative plan that will work out to make money and also add a team member who has enough time to invest for the plan so you three can start a business and success will over to you all and you team members should work seriously on it equally.
Many of you may ask that if there any guarantee of successful business? Everything is depend on time, luck and efforts. If the business plan is effective one and you team members are capable enough to run it then the answer is yes. But if we think negative and team members are weak to work on a plan then the answer will be NO.
There is no guarantee of success but our proper plan, guts and efforts can make thing positive and possible. But whenever we start something new, we should have positive attitude and confidence. We can follow the biography of successful individuals or writer's book that can help you with the effective tips to be successful.
A risk taker can taste and expect success and in business risk taking is a must. So before starting we should have those basic investment requirements. These basic investment may doesn't guarantee success but key to success. Take time to think and then start, when you invest make a research or hire a team member who has good knowledge in research. Team members can separate their roles and try to build a successful business with the time. Good luck to all risk takers and business launchers.