Most stressful Friday of my life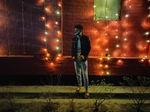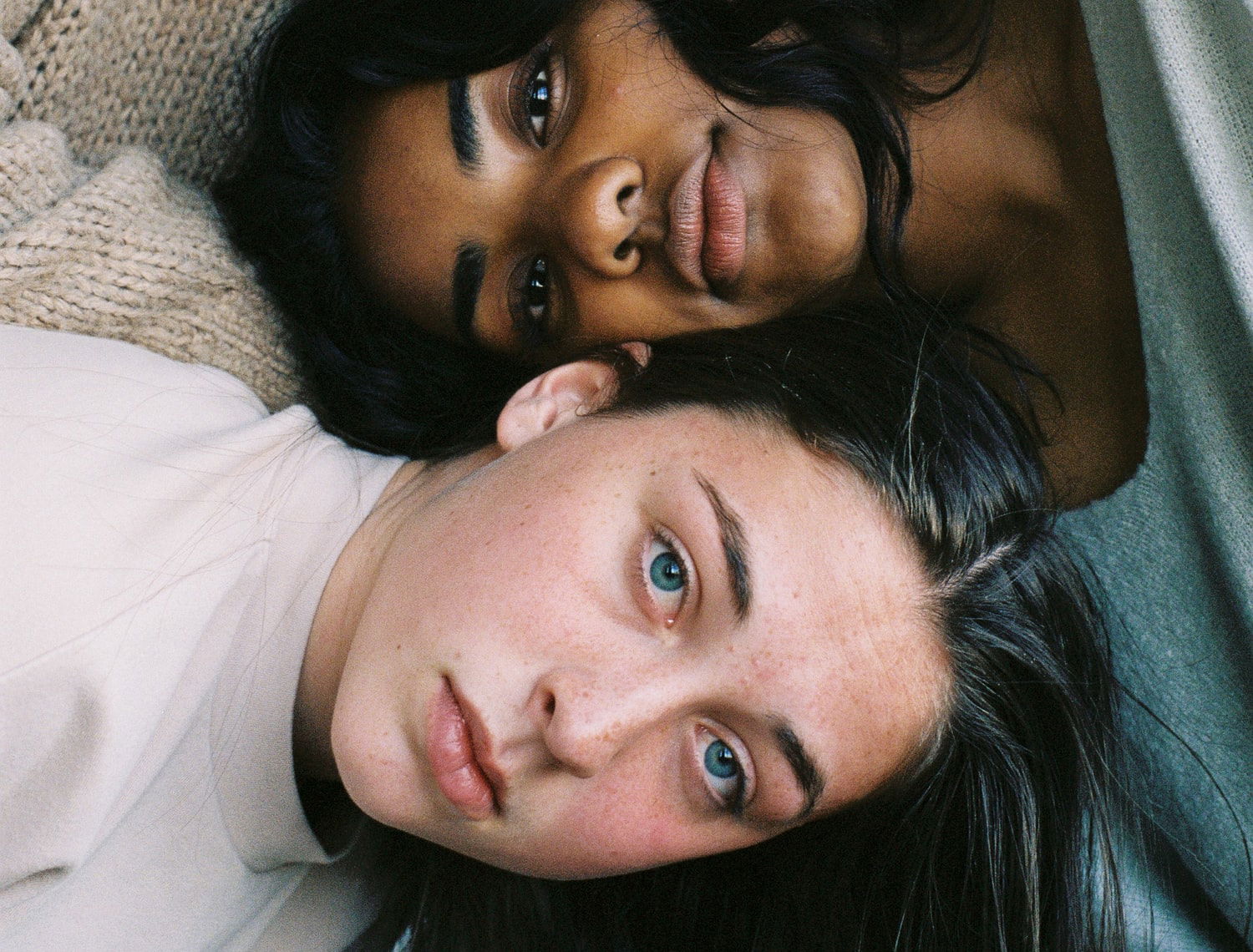 Hello my dear all friends,hoping that everyone is passing some lovely and memorable moments with your families and friends.I also hope you guys are taking good safety of your health during this pandemic situation.Because this is really essential for us to be neat and clean as the impact of this epidemic virus is increasing rapidly.I don't think I have ever spent a streesful day like I spend yesterday.Yesterday was our holiday.Every weekend,I pass that day very happily and nicely.
Before discussing more of this main topic please give your attention at a glance to all of my beloved sponsors.They are phenomenal writers and write about interesting topics.So please read their blogs if you want to gain information and knowledge.
I was so busy yesterday that I couldn't even able to write something here in read.cash family.In Thursday night,I thought tomorrow is holiday so why not to sleep a bit more in this night cause tomorrow is free day.A holiday means no privates,no school-college,no work pressure,no office in our nations.So I was relax when I woke up from bed at 10 am morning cause I didn't have any work to do yesterday.
But after fresh up and finished my breakfast I received a call from my physics teacher.The teacher asked us for a examination and we told that we will give it at Saturday.So I was thinking for what my teacher had called me.After receiving the phone call,he said that my examination is deleted from Saturday to Friday and I have to go to the private at 1 pm for giving the physics exam.I was shocked to hear that cause I didn't take any preparation.How will I give the full syllabus exam without any practice and preparation...?
I then calm myself and cut the phone call and started taking preparation for the exact exam for 3 hours.I went to the private 15 minutes later but teacher gave me more time at last.Actually,I gave the exam superbly cause I got every question common.So then I returned to my home and thought I will go outside with my friends for sometimes.But again something unexpected happened to me.My mother told me that she needed to go to a place called Bogura in her sister house.And of course I won't let my mother go alone in so far places like this.
So I started to dress up after finishing my bath.Then we began our journey which is at least 3 hours long in a bus.I can't imagine how much pain I had to take for those times.Because the traffic jam was very crowdy and also I used to have breathing problem when I travel in bus usually.Somehow I managed myself and reached the place.There my mom started to share her life story with some other women what all woman does whenever they get chance.I again thought I got peace now.
But again my mother sister gave me a bag with some money and told to go to the market for buying some necessary foods and medicines.I didn't know the place very much.I went to the market and after searching a lot I bought those things and returned to home.There a little children was reading besides my room and she came to me and said that she is unable to understand her book reading topics.I looked at the book and see that all are very easy to solve.So I spent my more than one hour for making realized the main topics.Finally she was able to understand which gave me a lot of self satisfaction.
Then again after overcoming all traffic jam,bus,crowdness, struggles we came back to our house at 10 pm night.My mother was going to sleep cause she was really so tired.But I can't go to sleep even if I wanted to.I had three privates in Saturday morning and even I had two exams.I then started my studies and complete my preparation.And I went to sleep may be at 3:30 pm at night.Today in the morning I woke up at 6:30 pm and go to all of my privates and give those exams.One exam was easy while the other was very critical.
At 10 am I have come to my house and after taking breakfast I am writing this article in this platform.Yesterday I was so busy that I couldn't even read more than 2 articles here.I never had that streesful Friday in my whole life.Hopefully next week I will take rest and relaxment.
Thank you so much friends for reading till now with me.Please feel free to leave a comment down below.We will meet in the next article for sure till then stay safe and secure...bye bye
Have a nice and beautiful day