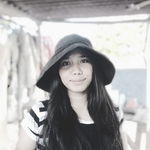 If you wanted an escape in a stressful environment-- full of works and unhealthy co-workers, try to visit our island. It's located in Southern Luzon in the Philippines. The island is called 'Carabao Island, Romblon' but it's municipality is called 'San Jose, Romblon' and locals and even neighboring islands used the word 'Hambil' referring to this place also. Therefore an island with THREE NAMES!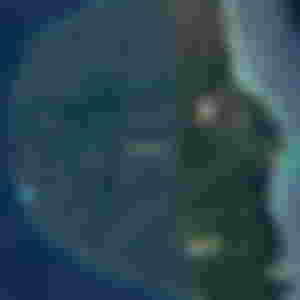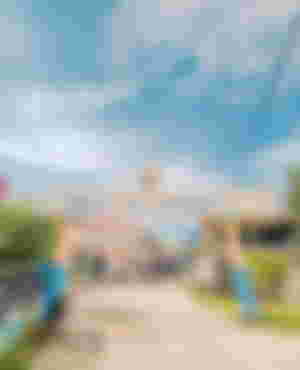 This is one of the unspoiled white beaches of the Philippines.If you love uncrowded places and you are a nature lover, this place is perfect for you. Here are some tourist spots and things you can enjoy in the island.
CAVE AND CLIFF DIVING

HABAL HABAL RIDE

EATING AT A PERFECT PLACE NEAR THE BEACH

EXPLORE THE ISLAND AND THE PEOPLE

SWIMMING AT A FINE WHITE BEACH

AND MORE!!!!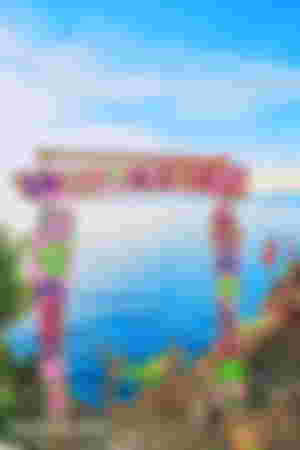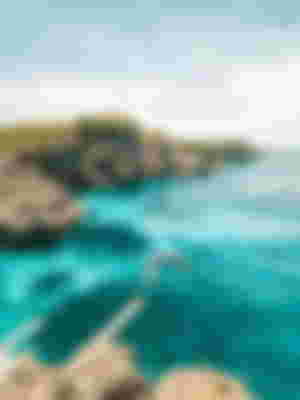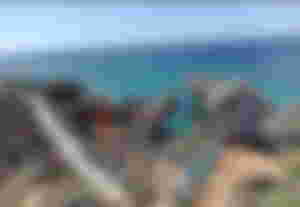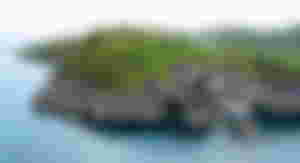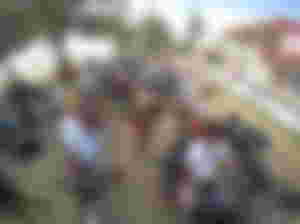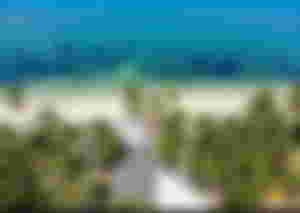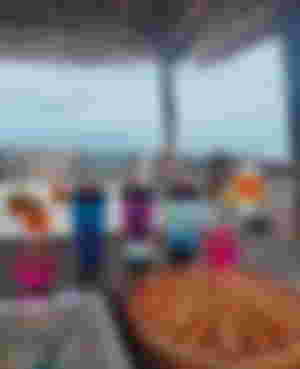 If you are strong enough to communicate with the locals and be friends with them, you could know and explore more of the island.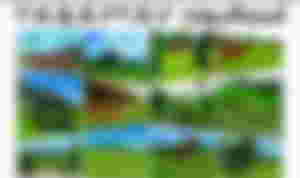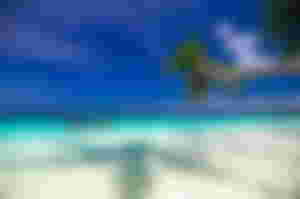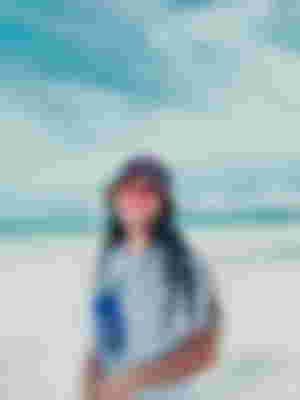 I hope I had shared with you some island and beach vibes that our hometown can offer. Due to COVID19 pandemic there has boarder restrictions here . Recently, Local IATF release a new guidelines concerning with boarder restrictions that you could visit our island if you are fully-vaccinated. So what are you waiting for?
Come and let's explore CARABAO ISLAND, ROMBLON!