Traveled to one of the biggest economic zone in Asia (Mirsarai Economic zone)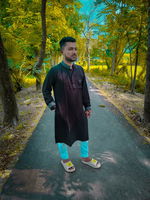 Date: 27-March-2022
Sunday
Hello Guys how are you all? At first take my humble respect and lots of love for all of you. Hope every member are so relax and happy with their family & friends. May Allah live you long with full of happiness. Best wishes for all.

Today I am going to share a nice topics. Here I will describe and inform you worlds one of the largest economic zone and specially top in Asia region. If you are not from Bangladesh than I think most of the guys don't know about this economic zone. I will share this topics with you because its really need to know for all . Because here will be the top class factories, industries, office, bank, restaurant , hotels etc. If you read the article than you can find a way of success in future if you like to connect with it. It will really help you to get something special in your life with doing jobs or business.
Connectivity of mine with Mirsarai Economic Zone :
First of all I want to say all of you who I am and where I am from? Why I selected that topics to share with you?
Yeah I am Md.Shariful Islam and I am an IT Support Engineer. I am the guy who born 1989 in a small area which name was Mirsarai Upozila. I hope 3rd question answer you already got why I selected this topics. Yeah I feel proud to born in Mirsarai area. It is one of the beautiful area in all over the Bangladesh and has lots of opportunity for Bangladesh Government to do something for whole nation and also helpful for other countries. I am connected with this Mirsarai Economic Zone because I am the person who grow up and now see the development and opportunity here. So I like to share with all of you about this opportunity and projects.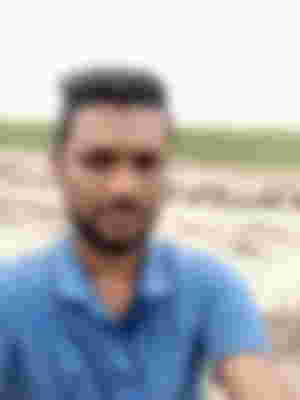 Visited by our Honarable Prime Minister Sheikh Hasina:
First of all I want to say you Mirsarai its a small upazila in Chittagong district. At my past post I told I am from Bangladesh. So here I like to share about many topics of our country. Mirsarai is a rural area in chittagong. May be if we count in all over the world Bangladesh still now in backside. But day by day we are growing up. Our all government are taken nice step to develop our country. Last many years our local MP informed our prime minister about to visit our Mirsarai area. After visit Mirsarai area Our Honarable Prime minister Sheikh Hasina gave thanks to our MP Engineer Mr.Mosarof Hossain to show him a nice place where can make Economic zone and people can do job, business and our country will develop by it.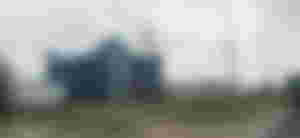 About our MP from Mirsarai area:
First of all I want to say our local running MP from Mirsarai area is Engineer Mr. Mosharof Hossain. He has a title in political career. Its called Peoples leader Engineer Mr.Mosarof Hossain. He is a talented , gentle and great politician in all over the Bangladesh. We feel proud to get a nice person and politician as like him. He is a real leader of Mirsarai and for all Bangladesh. He first take step to show this area to our Prime Minister. Now all Mirsarai Local public from that area to our MP and our Prime Minister about to select that area.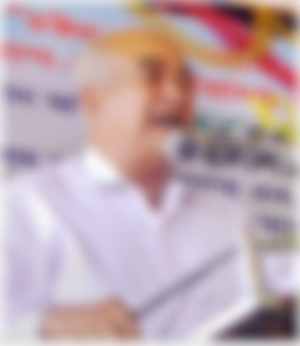 https://www.wikiwand.com/en/Mosharraf_Hossain_(politician)
About Mirsarai Economic Zone:
As I mentioned above that Mirsarai economic zone will be one of the biggest economic zone in Asia region so just imagine how much long it can be? Can anybody imagine it? Its more then 35000 acres. Oh my god its like awesome to share with you that I am the person who are from that area. At first stage when our Honorable prime minister selected that area after this its all paper work and documentary work hand over to BEPZA. BEPZA authority got the dealings of all documentary and development work. After that our government take decision to construction development work as government policies. Many local and foreign construction company are working here to develop that zone area. Project is going on still now.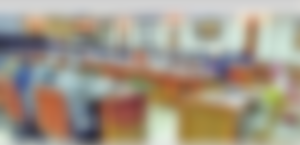 https://www.daily-sun.com/post/196372/BEZA-okays-four-private-economic-zones
Offer to Local and foreign companies:
In first stage as I listen in between 35000 acres land only 5000 area will be selected for development and step by step others land will be in under development in future. Our government already offered many countries about this zone area and also offered to local factories and industries owner to buy land and make factories or industries here. Government will ready all things and factory or industry owners just need to make their factories or industries. Government will provide Gas , electricity, full the land by soil , water management etc. Foreign countries are happy when our government management show them a nice place where has sea and nice location. Many foreign countries government willing to come and invest here and want to make their dream project. They also gave thanks to our government when we showed them the presentation of that project planning . Many countries also want to come in future.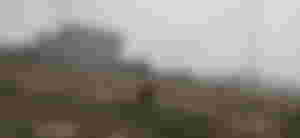 Traveled to Mirsarai Economic zone :
Yesterday I traveled to Mirsarai Economic zone. I went their more than 100 times. Its 10 kilometers far from me. So when I go to village in holiday I visit that area. I feel great when I see the view of sea and development work. We took many pictures and did meditation also. We played games. We really enjoy our journey because we sing song, took pictures, did dance, played games, take tea, ate banana, biscuits, cake etc. We all feel the wind. When we went near to the sea the wind sound was amazing and we all enjoyed this. I never get that feelings before.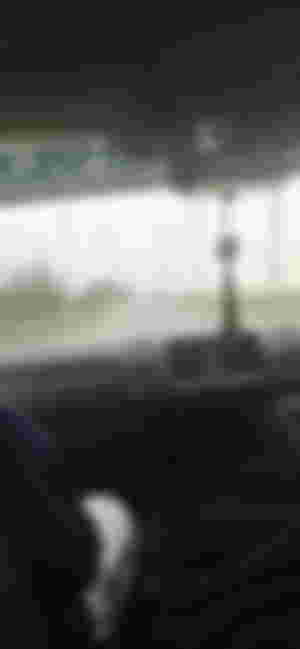 Dream for future settle in future:
Its a dream for me to see our area now will renowned in all over the world. People will come in our local area from different country. So if everything ok than we are developing one day or our next generation.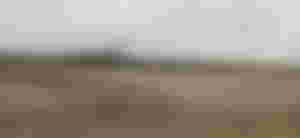 They can get chance to work with foreign companies and also in local companies. More than 500000 thousand people will get chance to work here . We can do business also. Lots of sector will open here. Already many people more than 10000 people are working here for development and lots of hotel and restaurant running . All are happy to do work and business there.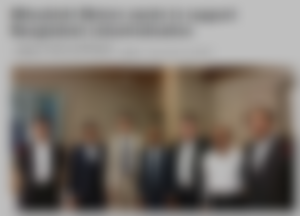 https://www.daily-sun.com/post/196372/BEZA-okays-four-private-economic-zones
Special thanks to our honorable Prime Minister Sheikh Hasina:
If you read above writing words than all of you will say me , It will be unjustified by myself if I don't special honor to our Prime minister who give Mirsarai People that economic zone and showed them job and business opportunities. I like to give you thanks till my death because you selected that area and renowned this area to all over the world. My family , my relatives and all Mirsarai people will honor you always. Lots of pray for you and your family members.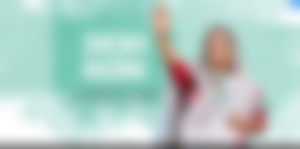 https://albd.org/articles/news/32992/Sheikh-Hasina:-A-futuristic-leader
I am from poor family with lots of dream. Dream has no binding. From my childhood I saw dream to visit Foreign countries and work with foreigners. Dream comes true. Now foreigners come to our area and we will get chance to go for work or business purpose in abroad. I am so happy and lucky that, our Honorable Prime minister Sheikh Hasina informed our MP Engineer Mr.Mosharof Hossain that Mirsarai people will get first priority in job and business in that zone area.
From bottom of my heart with real feelings I like to salute and give thanks, respect, honor and Love to our Honorable prime minister to fulfill my dreams and others. Not only Mirsarai ,you showed that nation development . You will stay in our heart always.
Thanks to all to read this article. Here I did not describe everything about everything. But I want welcome every countries to visit and see the economical zone area. I hope all of you are going to agree to your investment and by making factories and industries in Mirsarai Economic zone, Chittagong, Bangladesh.
Thanks for reading and being with me. Love and wish from @Shawon130