Easy or Tough! One life is not just enough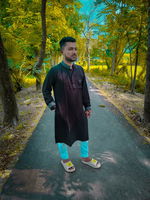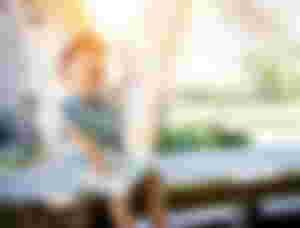 When I was admitted in the school my parents was so happy. I did not understand the moment. If I am not wrong I did same as like others child does when the first day they go to join in the school. When my mom ready me to go school, I was not too much happy. First day, first meeting most of the time give us nervousness. It has happened with me also. When I first joined in school everything was unknown to me. Do you think I cried a lot as like others children? No, It's absolutely not. I just sit down to the sit and nervous. But few days later everything was so normal to me. I went to school each and everyday. From that day I can understand if we can handle the situation in easy process we can feel normal. But if we can not handle the situation than everything will be so tough for us. In our life journey we all face lots of difficulties. Few percent of people can manage the difficulties. But most of the guys can not handle this.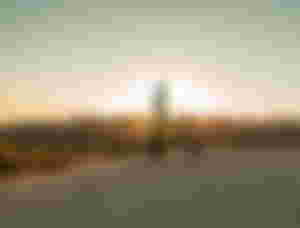 As we know we all people in this world just for few days guest. One day we all should need to left the world when death alarm will start alarming. In this few years of life journey many things will happen with us. Few good moments we will see around us and few bad moments also. But in my 34 years of life journey I learn many things. I saw the up and down situation. My childhood journey was so good. What I wish to get I got that but in professional life journey its going so tough for me. Nothing is easy to get if you are in right track. Most of the people in this world now choose wrong way to settle in life or to be happy. Ultimately nobody feel happy. They can earn in wrong way but it's 100% sure that nobody feel happiness in the deep of their heart. To be happy or to make the life situation easy we all should select the right track. As we know in the right track the journey is so tough. But if we are determined in our own goal than nothing can stop us to be happy and successful one.
Easy or tough! both words are totally stay opposite. We all people like to spend our life journey in easy way. But its our life and our creator already told that this world is a exam area. Where I will provide good and bad moment. True people will pass the exam with accuracy and bad guys will feel disappointment after watch the tough situation. We all are here for few years where we got some wishes and family members. we all demand to fulfill our wishes and want to make happy to our family members. Responsible people without any way they always got hurt to give happy moment to their family members. Its so hard moment ever they feel in their life. Some do suicide or some do stroke. But most of the people don't get the way to be relax and don't get support. But I believe that If we can keep faith to our almighty nothing can stop to get happiness. But when people stay in tough situation most of them choose what devil like to do. But my suggestion will be never listen devil words also keep moving forward in right track which suggest or advice by our almighty.
So we all should keep remind that We all get just one life and its sure that it's not enough to know about life.
Note: All image collected from Unsplash.com