Dream comes true , but hard for poor guys, My brothers story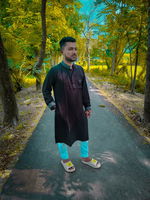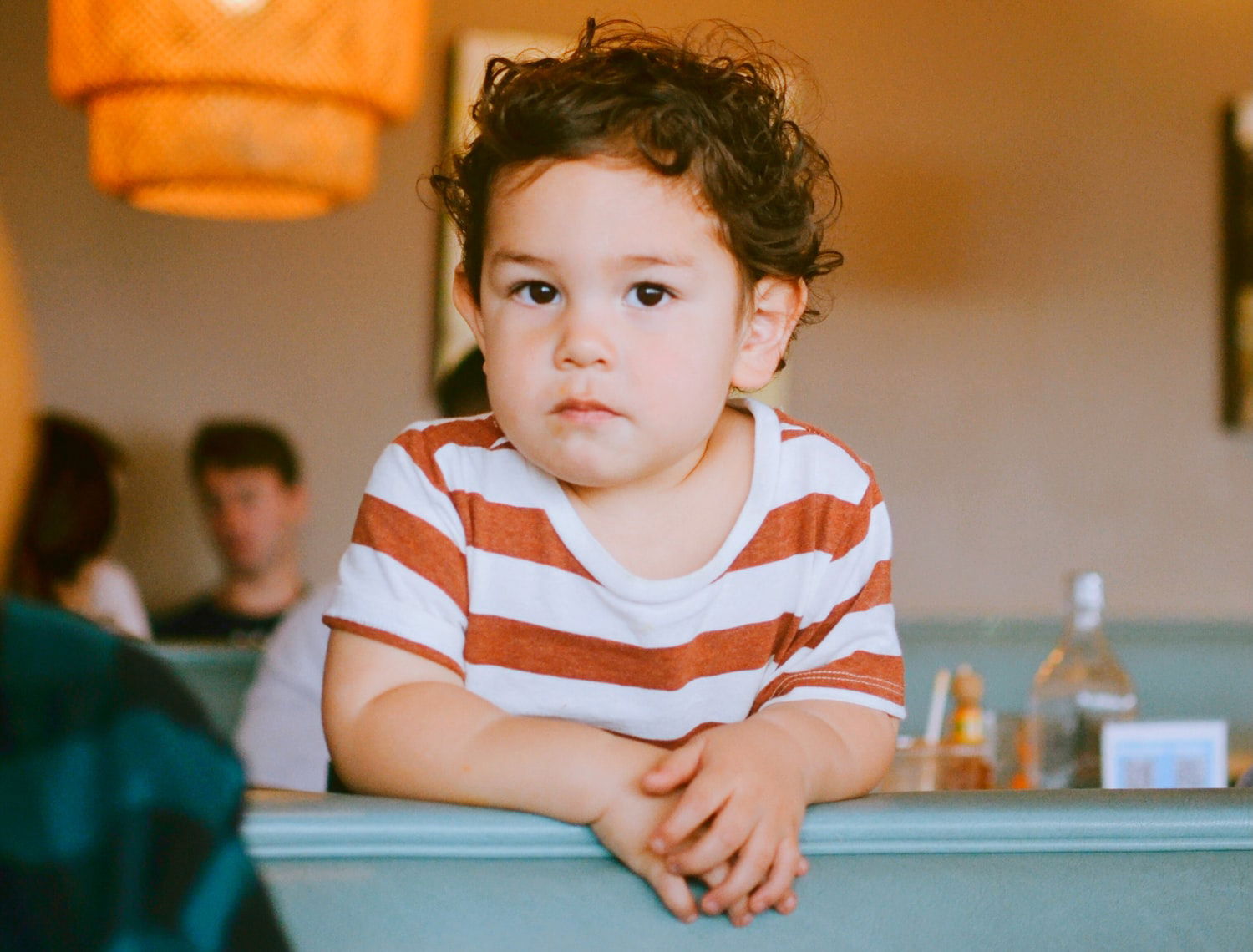 I am from a middle class family. My father was a government employer in Bangladesh railway. He did his job with full of honesty and I really proud that I am the son of a honest person. When I was only 4 years my father retired his job for his sickness. We are two brothers now. more then 5 brothers and sister was died and later I alive. I am so special to my family . Because they lost many one.
After retired from the job when my father came back to home my elder brother and our entire family was in tension what we will do for live . we have 4 family members and costing. In that time my elder brother took decision to go abroad and work there. But its really tough for my mother to send my brother to abroad. My elder brother also don't know much what he will do in abroad. But he took risk and contact with one of our relatives and discuss with him to provide him a work visa. My cousin tell him to wait and later provide him a work visa . Finally my brother got work visa and his flight was confirm. My mom was crying that she can not see my brother for long time.
After reach to the abroad he started his work. But here was a problem . first he thought he will do work for a company as mention in visa. but when he went to Kuwait he got work in garden and salary was too low. he fall in depression.
Picture collected from unspalsh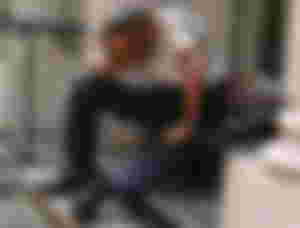 when he was crying in working time company owners mother was in balcony and can see someone is crying. later she knock my brother and asked him what happen with you. he expressed everything to her and when she wants to know his name my brother tell her his name. she was happy that his name same as her son's name. Later she asked to him can you do anything special. my brother said her I am not experienced but i can do anything which you will tell or suggest me. Then the owner was happy and send him to her company and tell him to appoint there. They appoint my brother and later my brother was tensionless and doing work. He does good job and year after year his salary is increasing. He always try to happy us and he does job and work hard and after month salary he got he sent it to us.
nowadays we are so happy and stand in a good position in society . I shared this story with all of you because I learn one things never lose hope.
Picture collected from unspalsh.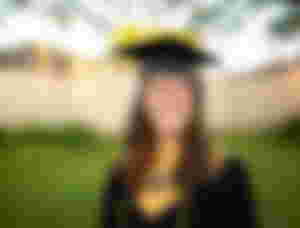 Just keep attention in your aim and start your journey and take risk. Because no risk no gain. you have to take risk and jump attentively to gain your motive. Richman can achieve easily but for poor family and poor guys we always need to remind that if you want to go upper side don't jump in two stairs slowly slowly follow the rules to go upper side in stair in success nobody can stop you to reach your goal. Dream should be in heart and never stop to see dream.
Picture collected from unspalsh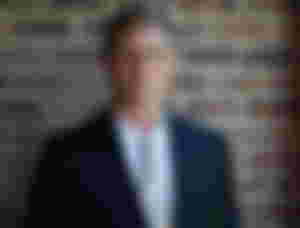 its a really story I shared with all of you because to see dream not banned for poor, keep dream and just work on it to complete this. Many restriction will come , But you should take step to walk to complete your dream.
#dream #attention #success. start your journey. nobody can stop you. Enjoy your life and make your family Happy.