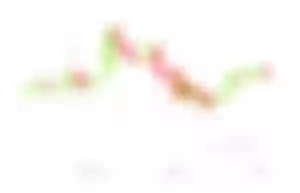 Bitcoin is taking a break, staying in a tight trading range with lower than average volume compared to the past month. Meanwhile, alternative cryptocurrencies and decentralized finance are stealing the spotlight.
Bitcoin (BTC) trading around $33,782 as of 21:00 UTC (4 p.m. ET). Gaining 2.5% over the previous 24 hours.

Bitcoin's 24-hour range: $32,341-$34,715 (CoinDesk 20)

BTC above the 10-hour and the 50-hour moving average just slightly on the hourly chart, a sideways-to-bullish signal for market technicians.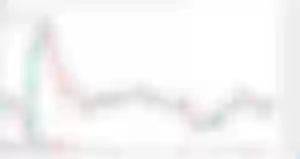 The price of bitcoin is extending its weekend respite Monday, trading in a fairly tight $32,500-$34,500 range, although its 24-hour performance is up 2.5% as of press time.
"XRP – and DOGE interestingly – both jumped over the weekend while most of the majors, including BTC and ETH, floundered," noted Andrew Tu, an executive at quantitative trading firm Efficient Frontier. "While the timing is hard to say, it is usually the case after a period of low volatility that the market breaks out in one direction or the other."
Bitcoin spot trading volumes on major exchanges were at $2.6 billion Monday as of press time on the eight major venues tracked on the CoinDesk 20. That's much lower than frenzied $4.8 billion average the past month, but well within earshot of the three-month average of $2.7 billion.