After days I am on the platform with a challenge to myself that I will see the BCH position at top in my trust wallet. Although BCH is always at top in our minds but here in the trust wallet cryptocurrencies are arranged in the ascending order, means the currency with higher balance will be at top and lower will be at down one. Recently, BCH was on the top due to high balance but due to some financial issues I exchanged them out.
Also due to my poor health status from few days I was also loosing my interest in any writing activities, even my studies. So I decided today to set a creative challenge for myself to work again with same zeal as was before.
Although, I am sure that this challenge will be achievable for me as my working on noise.cash, Read.cash and lazyfox is satisfactory for me 😍. If I want to describe it statistically before you then it is the challenge of almost $22 BCH. By the grace of God Almighty and the support of you guys I am earning just $1.5 from noise.cash daily😜. In a week it equals about $10.5.You will be thinking that it is insufficient to achieve the challenge in one week but you are in too haste😜, two more sites of bitcoincash like lazyfox and Read.cash are remaining.
You will consider about me that I am overwhelming about my BCH challenge. But I would like to tell you guys from noise.cash, in the past few days, I received a tip of $50 from noise.cash in the rewards of promoting the BCH awareness in my hometown and onboarding 10 people on bitcoincash.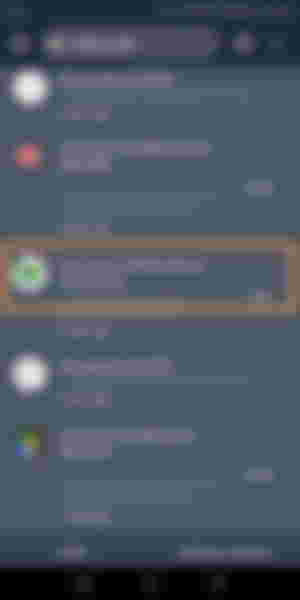 I am writing this one also to encourage the newbies here that they can also get this bounty tip by working for the welfare and promotion bitcoincash.
Next is the lazyfox. io, which will be a good source of support in attaining my this challenge. Although the tasks on lazyfox appear now and then by creators hints that I will not completely rely on it for the challenge. But if one task of my abilities and interest appear, I hope I will gain the challenge only from this side. I remember when I applied for a task in which I have to make a video in which I am sending 0.001BCH to 10 of my friends in their BCH wallets. Although it was both risky and exciting for me that time as I was beginner on bitcoincash and was lacked of BCH funds. It was a risk of sending about $7 to friends if task might not be accepted by the task creator. But, by the grace of God Almighty I was surprised to know that I was successful in my task. It was a task of 100mBCH which was about the worth of $49 that time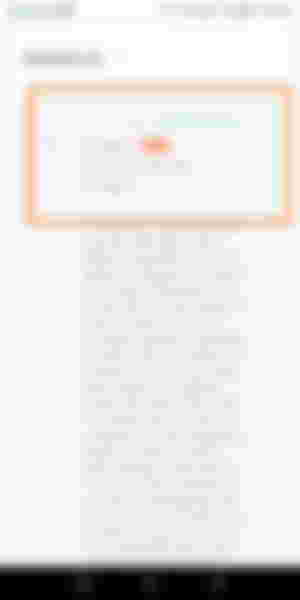 I will be thankful for the @TheRandomRewarder if it look at my writings because it visited many days before and I am missing it a lot 😍.
The purpose of all my writings is not only to explain the how I will attain my fixed challenge but also to encourage the newbies who work sincerily but are not directed in a right direction by the pioneers.
Challenges make the person enable to face the hardships and achieve the goal. So I am also advised to all of you, if you are loosing your interest in your business, set a challenge. Definitely it will provoke you to work for it.