From many days I was thinking either I have to keep my BCH safe for future perspectives or sell them out to meet some needs. So it was decided to exchange them out in the local currency to buy some goods.
For the first time, I have earned much from cryptocurrency but not from all, the only credit goes to bitcoincash. So I decided to sell out my BCH assets that I earned so far from sites like noise.cash, Read.cash and lazyfox. I thought that the rate is suitable ($692 at the time of exchange) so I sold out my BCH assets for 42k Pakistani rupees.. But as the wise said, haste makes waste. That saying is applicable somehow on me.. It really doesn't mean that it makes waste but it did loss with me. I am feel grieved on myself when I saw bitcoincash flying towards moon. The current rate while writing this is $904 which is too high ever achieved from last three years.
So according to the current rate my BCH assets that I sold out are forming about 54k Pakistani rupees,means I lost about 14k Pakistani rupees in the haste.
So I will suggest all my fellows never exchange out your BCH assets to meet some temporary needs. Wait for the time that will allow you to meet some heavy needs from bitcoincash.
Now I am hopeful that I will gain my target again soon and will not repeat my previous blender. Now I am accustomed too much of bitcoincash that I never try to keep myself out from these three tabs. I am delightful to write here that I meet all my small financial needs by scrolling the whole day in these three tabs.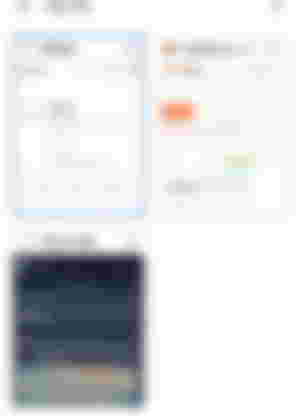 So I will advise you all to join the community and get yourself supported through BCH without depending on your old parents now.