The Mosque is the house of ALLAH and worship place for the Muslims. The Muslims visit five times a day to a mosque to offer their prayers.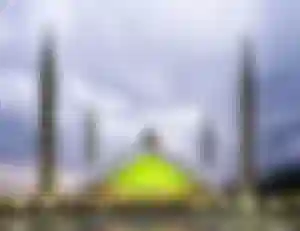 Faisal Mosque is the one of the famous mosque in Pakistan Islamabad as well as in Asia. This is big mosque where at a time 1 lac people can offer their prayers. The constriction of this mosque is very beautiful and attractive the people.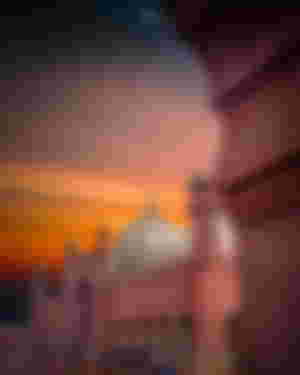 Badshahi Mosque is also situated in Pakistan. This is also famous mosque in the Pakistan as well as Asia. In Lahore Badshahi Mosque is one of the beautiful and historical mosque. Thousands of people can offer their prayers at the time in the Mosque.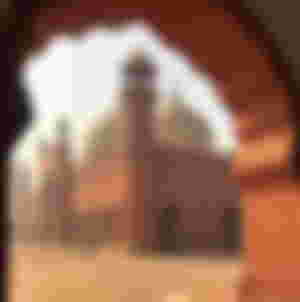 The jamia mosque is that where Jumma prayer is performed on every Friday. The Khateeb delivered the "Khutba" before the Jumma prayer.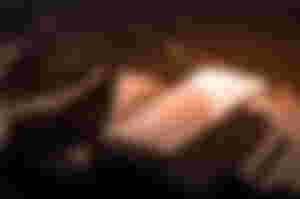 In the period our beloved Rasool S. A. W the mosques were the headquarters for the general meeting. Now a days some of the Mosque are performing as Madrisas where formal and divine education is given.