Assalam o alaikum i hope everyonw is feel well. Today I'm share with you about some beautiful flowers which are i captured from my friends garden.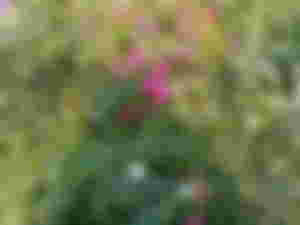 You can see here are two types of flowers which are white and pink colour. I'm really like both colours. I love these flowers. Naturally things always looks beautiful and attractive the people to him. I love natural beauty and natural things most of flowers and greenery things.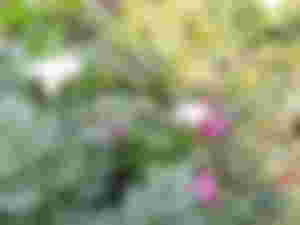 This white flowers have great smell. I really like its smell. But pink flowers is not have small even it looks beautiful. I really love both colours of flowers. I hope you would like it.