Assalam o alaikum all Muslims and hay to non Muslims i hope you are all well and enjoy good health.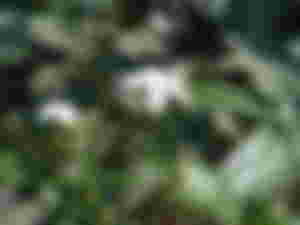 Today I'm share with you about jasmine flowers. Most people call it white flowers. But I'm call it jasmine flowers.
I really like jasmine flowers. Here is my garden where are many jasmine flowers and Rose flowers but jasmine flowers are my favourite flowers. I love jasmine flowers. Because it has beautiful colours of white which is all body like this white flowers. Today i was went to my garden then i captured this beautiful picture of flowers. I hope you would like it. I love jasmine flowers fragrance. It has amazing smells for me. I'm not know about others.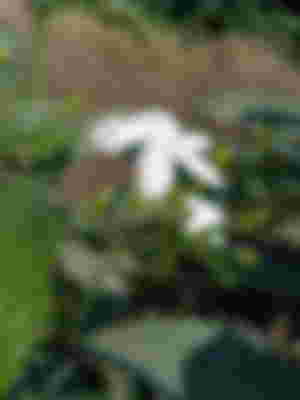 Are you really like white or jasmine flowers? Are you like its fragrance? Are you have white flowers in your garden or home?
Share your thinking about this beautiful flower.
I love jasmine flowers and fragrance. 💕