Assalam o alaikum all friends how are you all i hope you are all well God bless you and your family..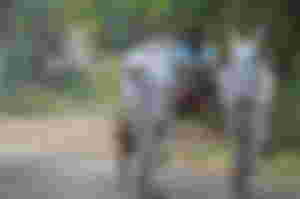 The life of Farmer is difficult and tiring. He has to face the humans and natural calamities.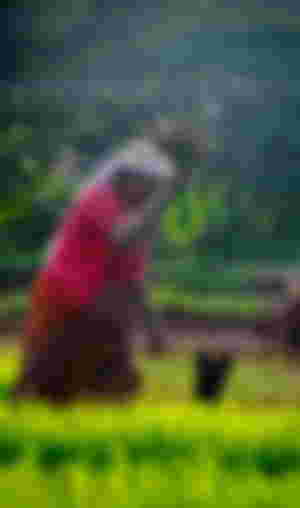 He gets up early in the morning. He ploughs the fields grows grain for us. He sows seeds on the land trusting ALLAH. After some days the crops appear. Then he water the crops so that, they may ripen.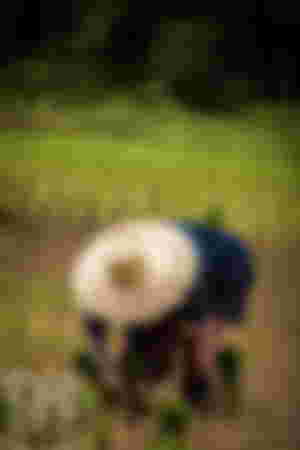 But unfortunately the farmer who has works day and night for his country did not get his wages according to his labour..
Support me
Subscribe me for more writing content..
Write by me. Shahzad
Images source.. Download by unsplash.com..
Like subscribe comments and upvote...