I hope you are all well and enjoying the good days on uptrennd hord work will give you rewards...
After a long time I'm come back from busy day... Today I have captured some beautiful pictures of flowers which looks very beautiful.. I hope you would like it very much... I like all types of flowers. Thats why i think all people also like flowers...

These are small flowers. I like it very much dear...

You just give me rate my capture...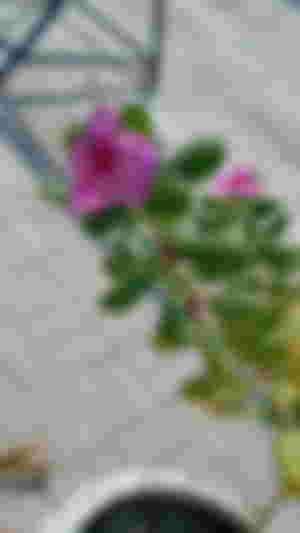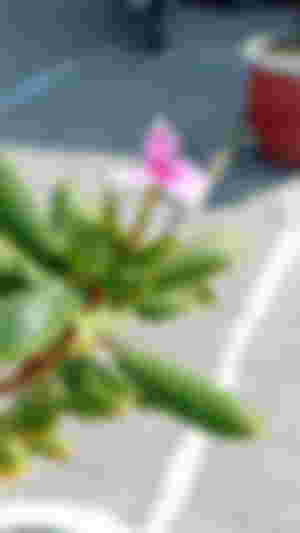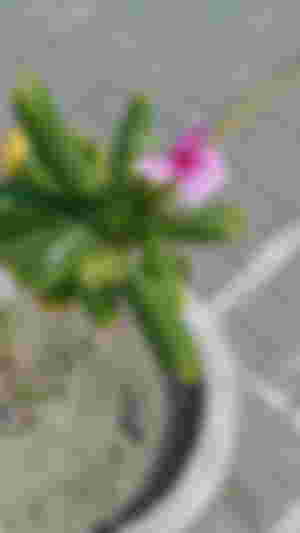 I'm know I'm not a good photographer..

But i think it looks very beautiful i love it very much...

How about you dear tell me about your views...
I'm source :my mobile capture my shahzad..