Have you ever dreamed of getting paid to play video games? Sounds like a dream come true right? Enter the world of RollerCoin.
RollerCoin is an online Bitcoin mining simulator game, which rewards you with Bitcoin (BTC), Ethereum (ETH), Dogecoin (DOGE) and RollerTokens (RLT).
Simply put, the game allows you to build your own virtual data center to generate power. You generate power by playing mini games. This "power" in game then allows you to mine BTC, ETH, and DOGE.
In order for you to start earning your free cryptocurrency, you'll need to create a free RollerCoin account. After you've created your account you're able to create and customise your personal avatar.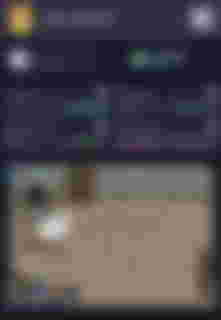 Your character is then put into a room with a small computer. To start generating power to mine your crypto, you have to play mini games that can be found under the "Games" tab. Each game will provide you with mining power. My personal favorite game is Coin Flip!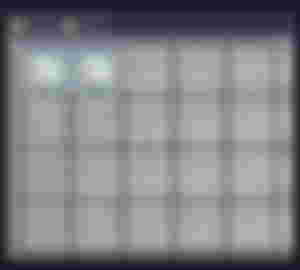 Referring friends is a great way to earn BTC in game. Feel free to use my link below so you can get a bonus BTC reward!
https://rollercoin.com/?r=kntu7lsk
To withdraw Bitcoin, Ethereum and Dogecoin, you will need to go into your "wallet" within the game. From there you can provide your bitcoin address and submit a withdrawal request. There are minimum requirements that you must reach before withdrawing.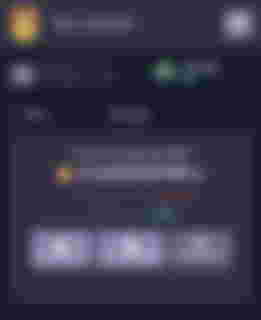 I personally am having so much fun with RollerCoin! It is by far the funnest way to earn free cryptocurrency. In just the short amount of time I've been playing I'm on track to make at least $50 in Bitcoin for the year!
If playing games to earn cryptocurrency doesn't sound as fun and you would like to earn cryptocurrency just by reading articles, please check out my previous post below!
Easily Earn Cryptocurrency by Reading
You can also earn gift cards with Microsoft Rewards that you can then reinvest for more crypto! Find out how by reading the posted link below

https://www.publish0x.com/invest-with-nate/easily-earn-gift-cards-by-searching-the-web-xjmpggd
Thank you for your time! If you found this article interesting or helpful in any way please let me know in the comments below. Feel free to follow me for more articles on how I invest or how I earn other free rewards such as crypto, stocks, or gift cards.
*Disclaimer- I am not a certified financial planner/advisor, certified financial analyst, economist, CPA, accountant, or lawyer, or anything important for that matter. The contents of this article are for informational, educational, and entertainment purposes only and do not constitute financial, accounting, or legal advice. Always do your own research.*