Do you know anything about very sensitive people?
Sometimes it seems crazy to imagine that these types of people exist. Highly sensitive people are people who have the 4 more developed senses than an ordinary human being, they generally experience a lot of saturation and overstimulation of their senses and we talk about everything, touch, smell, sight, hearing and taste, they can even pass out. If they smell something very strong, some textures in their clothing make them uncomfortable, a very bright light can damage them, and loud sounds can stun them.
But this trait goes far beyond all that, my best friend is very sensitive and is a person who finds it difficult to adapt to society, they connect more with nature, most of them are introverts although they have a lot of talent for the arts.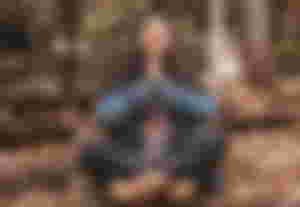 In my experience it is not very easy to integrate them into society, it is very difficult for my friend to be around too many people because they saturate his senses very quickly.
A very particular trait of Highly Sensitive People is that the feelings of others can persist, if you are sad or angry, if you have some different behavior however subtle, a strange smell or even if your intentions are good, it seems to be taken out of a story but it is like that, both the negative and the positive of others and the environment that surrounds them can persist, although many times it is not something very pleasant to feel, since all the vibrations around them can persist. and it can be quite overwhelming.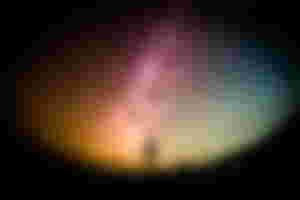 It is a personality trait, a disease is not considered a syndrome, since the percentage of the population that suffers from it is very small. It is interesting that this trait is still being discovered in many places, I have asked and called many psychologists who have no idea about this trait and it is a pity, since surely there are many people with this trait who would like an orientation, this not to be confused with hypersensitivity, they are very different things.
Thank you for taking the time to read this short article, it is very interesting to know everything that can be learned from a Highly Sensitive person, if you want to know more you can let me know through your comments.
Thanks.