Ada and I were very close friends in school, not only were we friends but also classmates and we did a lot of things in common, I took her as a sister and I guessed she did too because we were very close to the extent that our parents knew each other, they even paid each other visits just based on the kind of bond their daughters share, it was really part of the good old memories I had in secondary school as people mistook us as a twin or siblings but we were really just family friends as I knew all her siblings and she knew mine too, I guess there's nothing that we didn't share in common.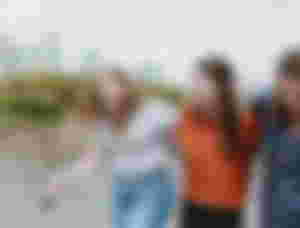 I remember a night that we both went out to chill, our parents were so worried about us that they started making calls to everyone that might have seen us, but because her parents are more strict, we didn't go to their house, she slept in our house and that saved her from the punishment that was waiting for her if she had gone home that night, this relationship didn't just go on like that for just secondary school, it continued to the university, even though we didn't attend the same university, the bond even seemed to grow stronger as I am always in video calls with her, we talk for averagely nothing less that three hours in a day.
The whole friendship went on and on smoothly till we finished our stay in the university, she studied Economics and I studied Microbiology in the university, after graduation, she got a high paying job in an insurance company while I worked with drug making company which was directly beside the company where she worked as an insurance manager. This was really coincidence and it really showed how bonded we were that fate couldn't separate us. Since we worked not too far from each other, we rented the same apartment and lived together and we were once more like our secondary school days, exactly like siblings but this time it was really more obvious because we weren't living under our parents anymore but in our own apartment with our own space so I got to really know her well and good that I was even sure I would know her past her husband whenever she gets married. This relationship went on and on for years till Ada got an opportunity to leave the country, this was the first time that circumstance would attempt to break us apart, even though we were still talking online, it wasn't really like when she was in Nigeria and moreso I was already married.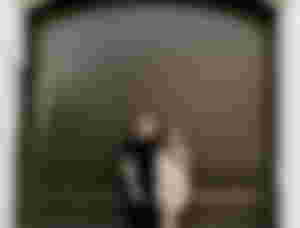 I needed to take good care of my husband and children so this really took her off the radar for a while till she came back to the country and located me, I was once in a long time happy to see her again, there were a lot of things to talk about, we talked for hours that day till we got tired and she came to sleep over in my house, I introduced her to my husband even though I had told him about her before but it was his first time seeing her apart from video calls, not long after she left the country that I got married, I resigned my job and joined my husband's business as we both went into full business, on hearing this, Ada told me that when she got to Canada, she couldn't really find a job that suited her line of study so she also got into business and she offered us to he business partners, my husband and I discussed this and agreed since she was married to a white man and she should have some Connection with Canada which would move our business to the next level. She was also happy that we took the offer but little did I know what was about to happen.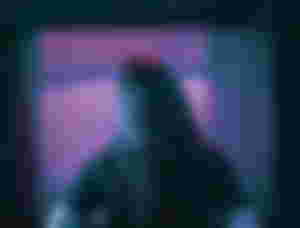 I was blinded by the trust I had in her from secondary school, we started this joint business and Ada was our exporter and she used to go on behalf of the joint business to the US, UK and other countries that our products reached, this gave us more trust in her and we sat back and forgot she was human. The business grew bigger and better in the coming years, all of us lived a happy life and felt fulfilled until she came back from Sweden this particular month and asked if we wished to expand our business, I was covetous and didn't think of it before I forced my family into it, she was to donate 5 million naira and my family was to donate another 5 million naira, she claimed that she wanted to bring some products from Sweden and the custom in the country is making it really hard so she needs money to push the goods here and promised it will yield profit, I was blinded by the profits we made together in the recent years so I went into loan and used my car and our house as collateral, gave her the money and she went away with it, we tried reaching her but to no avail, we were scared that something bad had happened to her but we couldn't get any tangible news so we assumed that she would come back sooner or later, I was in this debt for years, worked hard as the business runs down rapidly, I borrowed money to pay my debt, it was really a bad experience not just because I was the one who was scammed but because I had brought this on my family but I was lucky to have an understanding husband, after eight months of her disappearance, I received a letter from Ada saying " I am now very rich, thanks to you and your stupid husband".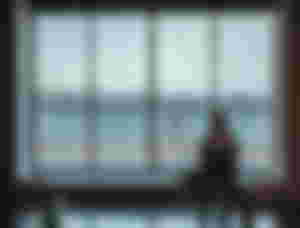 I couldn't show my husband as I keep it to myself and cried for days because I had learnt my lesson in a very hard way.
Thanks for reading.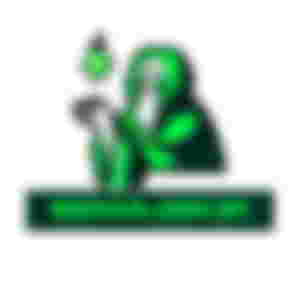 Pls like and subscribe to this page for more entertaining stories 😊❤️