Hello guys and wellcome to each and everyone of you to my new article. Hope you're all safe and having a great day. So let's get started.
Well as you guys know we all are here to earn some money. But we also know that cryptocurrency is a constant changing currency as it's price can go up or down in a matter of seconds whereas fiat is constant. So it is a good thing to withdraw the cryptocurrency to your bank account.
Today I am going show you a way to do the above. Hopefully you will find it useful.
I want to talk about a app named Zebpay which let's you withdraw the cryptocurrency directly to your bank account.
The steps which you will need are -
It will require you to fill your mobile number for verification and will show a screen like this.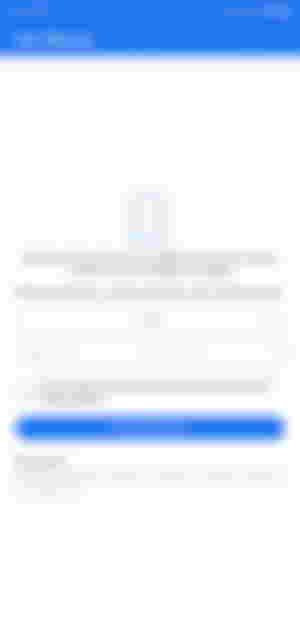 After that it will send you a verification code.
After that you will need to verify your email address under here.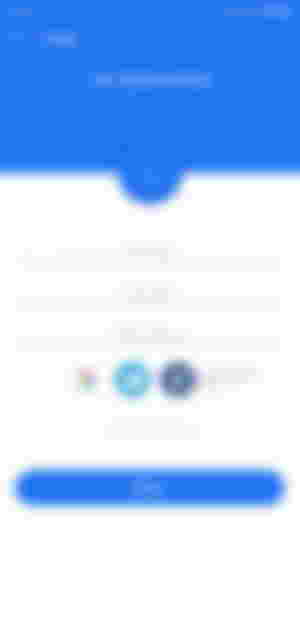 After that you need to complete the verification process by providing it with your national identity card i.g. your passport or any other given by your government.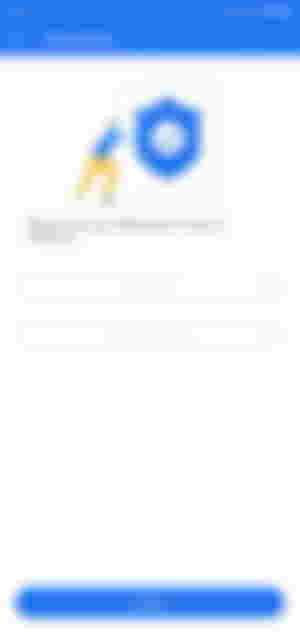 After completing the above steps you then required to give your bank account details like your account number and your ifsc code of the bank where you want to deposit your ammount.
After doing all that you can deposit your cryptocurrency to it by sending your cryptocurrency to the address by copying it.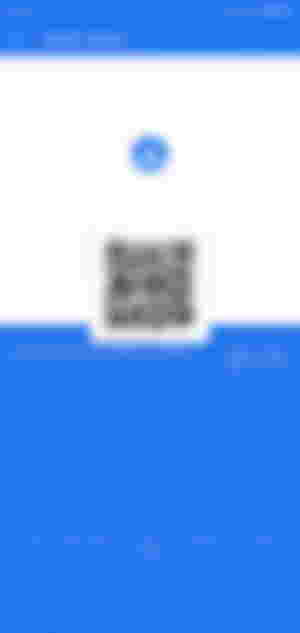 After doing all the above you can then sell your cryptocurrency to fiat in there acter the deposit.
Now comes the final step to withdrawing your money. You can withdraw your money by clicking on the withdraw button on the homepage. There is a 10 rupee withdrawal fee and minimum withdrawal of 500 rupees.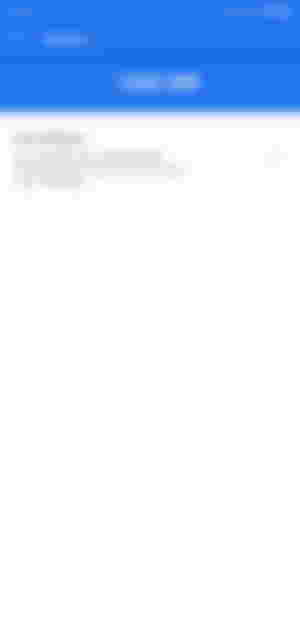 After doing all the above steps your money will be credited in you bank account.
You can also help me out by using my referral link and code - http://link.zebpay.com/ref/REF77965032 and my referral code is - REF77965032. THANK YOU.
Hopefully you liked this tutorial.