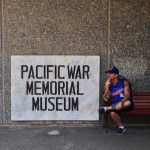 I moved. But not totally yet. Moving is stressful but a heck of a lot easier and fun when one is motivated to live closer to the beach. I'm now 75 meters from bliss.
Growing up on the beach in Agana, Guam (Dad was a US Navy officer) and Imperial Beach, California, was the likely impetus for my affinity for the beach life.
Surfing, swimming, fishing, exploring caves, and bikinis fed my heart. White sand between my toes was a bonus. The fragrance of the sea wafting in my nostrils with the sound of the surf was always exhilarating.
But California wasn't cheap. I eventually moved to the Philippines in 2005. Life is good here. Tranquil.
I never understood why people pay so much to live in crowded places with high rents and costs. I've always told people that the Philippines is where they should move and improve.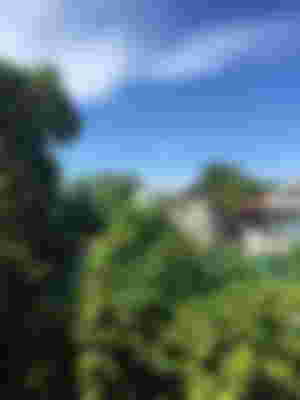 And then there's always a cold beer to enjoy.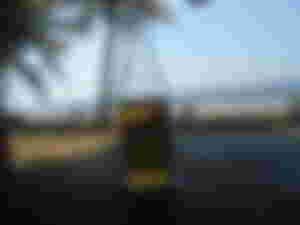 Is it perfect? No. But show me a place, a country, a city that is perfect. It's a state of mind, nothing more.
Security is good. The area is quiet. Neighbors are cool and I know quite a few of them.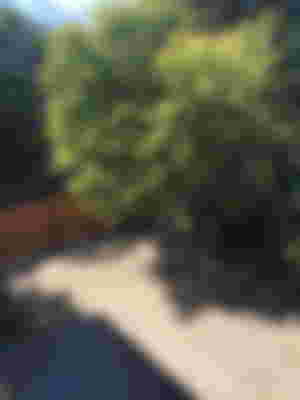 Though I lived some 250 meters from the beach, I wanted to move closer and finally found this place for $220 a month. No deposit, no contract, just cash to move in.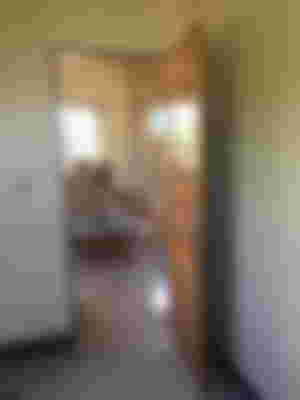 My office is incomplete. Need to move my desks and computers in.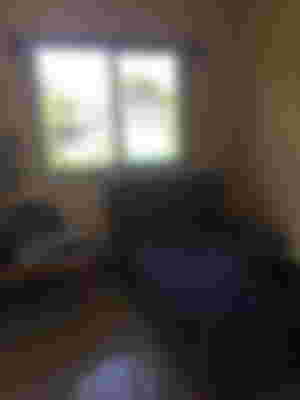 Still need to move the other sofa in. It hasn't been delivered yet. The TV? I have a nice one but haven't turned it on in 3 months. It breeds ignorance and feeds radiation.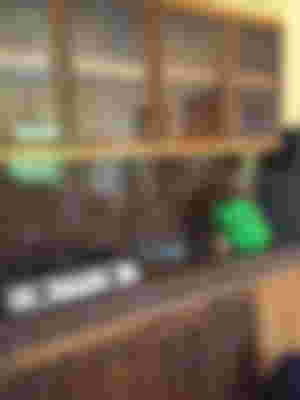 Dishes need to be placed. Have to move my oven in. The living room is also incomplete, small, but cozy. Have to hang the curtains.
The comfort room is small as well but will suffice.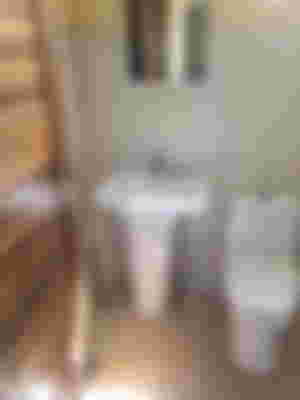 I was never a big city dweller. The noise pollution destroys one's peace of mind. Manila, New York City and Los Angeles are good examples of where not to live if you can avoid it.
Why not enjoy the sunsets?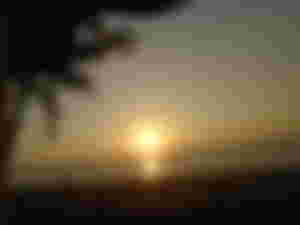 We certainly enjoy it!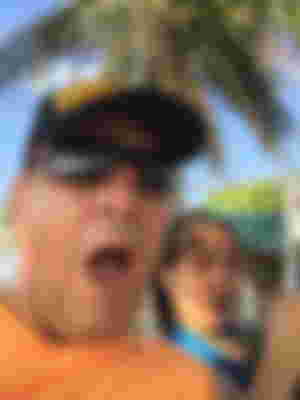 The master bedroom is normal size for the Philippines and the air con blasts cold.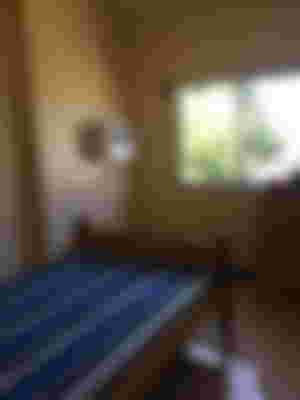 Splendor is not far away.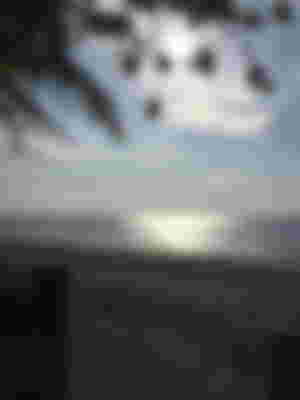 A few resorts are a stone's throw away, where good food, good company, and fun await. Little Scotty digs the place. My son loves the beach. He cries and fusses when we take him out of the water.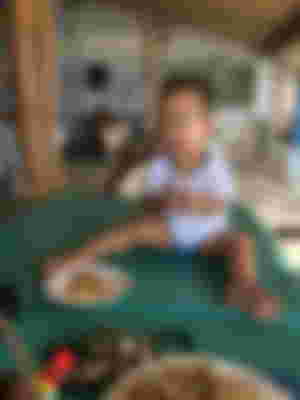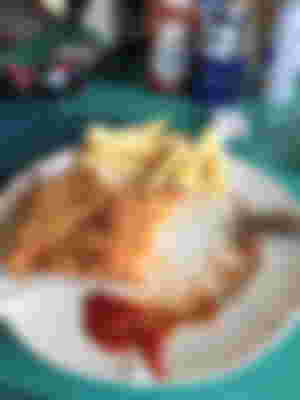 My lovely gal loves it all. The pancit bihon is excellent.
What's better than barefoot living with your animal friend?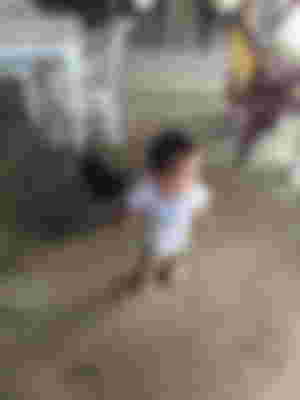 You folks in the US, UK, Australia and around the world are missing out, but you don't have to! Why not come live in the Philippines!