Hey there! Happy weekend!
As promised, I will continue showing you more of my artworks. And today, I started doing more. So I have 4 new digital drawings that hopefully I could finish until tomorrow.
I am a fan of mythological characters as well as the four elements of matter. I've planned to make that as inpirations for my artworks 2-3 years ago but I wasn't able to do it due to some circumstances so I will do it now. I even bought Edith Hamilton's Mythology book just to feed my thoughts. Also, I researched on different mythological creatures from different continents that could be a representation of the four elements.
So now, I want to show you my own take of the four elements which I aligned with different mythological creatures. Here are my drafts for those characters that I made.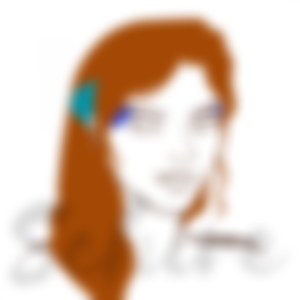 Here's my take of the element of water. I used a mermaid to represent it. I am also making a full body of this one which I will also post soon, so please check it out. ❤️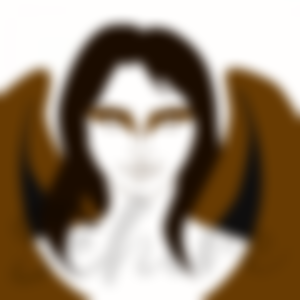 This one is for the element of air. I was inspired with the mythological creature Griffin so I somehow made this one look like that. This one will also have a full body drawing.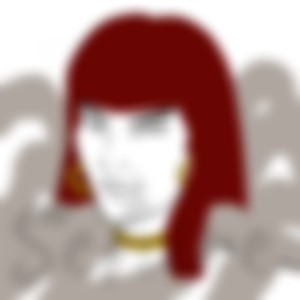 This is for the element of fire. I got the inspiration from the nine-tailed fox which is from the East Asian mythology. I will also post the full body version of it.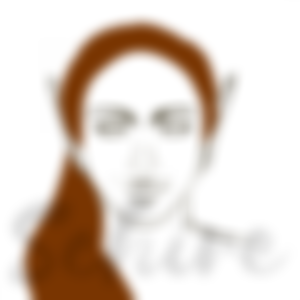 Lastly, here's for the element of earth. It is inspired from the mythological creature Centaur. I really felt like that is one of the best creature to represent earth. The full body drawing of it will also be posted soon.
That's it guys. Once I've finished the portraits, I will show it to you. And then maybe after I've finished the full body drawings, I will also post it too.
I hope you liked this idea. I am actually planning to accept commission artworks again soon so I might be busy for the next days, but I will still try to consistently post here.
Thank you for the support. Please consider subscribing to me @Schire so you will be notified if I post more of my art soon. You can also check my profile for some more of it that I already posted here.
Let's keep on inspiring and spreading love. Have a nice day and always keep safe. 💕💕
Be part of a wonderful community where sponsors support authors creating quality content and reward them with their activities. Join "Get Sponsored" community now to know more. Check out this link.❤️

https://read.cash/c/get-sponsored-2a0b

Thank you @Ashma for motivating authors.❤️