#64 Social Pension for Senior Citizen
Today, I went to OSCA (Office of the Senior Citizen Affairs). My uncle is already a senior citizen because he is 72 years old now. I told him that he needs to register to become a member of senior citizen in our town. His age is a priority to be listed in getting a sovial pension. This is to enjoy the benefits of being a senior citizen, by means of getting the senior citizen ID. Every senior citizen has the right to register and get the pension they deserve.
As we all know, the National Government of Philippines do have ongoing projects for senior citizens. One of these is the social pension. I am not sure how much exactly is the pension for senior citizen but I think it is around 6,000 pesos only per year. The local government unit is dividing its distribution quarterly.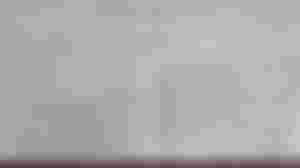 Back to the office of OSCA, I get the registration form and written here are the list of requirements. Surprisingly the requirements are very easy to complete. I just need to provide the photocopy of birth certificate of my uncle, cedula, printed id picture, and Barangay indigency certificate. This registration form needs to be signed by the president of senior in our Barangay before I can submit it to the OSCA.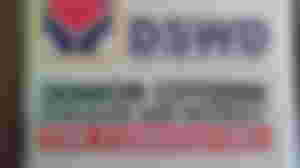 Our municipality also give booklet for commodities. This is to give senior citizen a discount every time they buy groceries from the market or any stores. Well, that is a huge help for the seniors as they could less their expenses buying some commodities they need every day.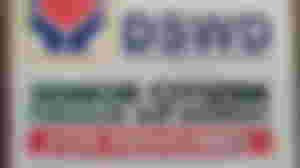 Aside from commodities, there is also a separate booklet for medicines. As we all know, seniors do have maintenance for their health and they were prone to some sickness that is why it is important also to give them discounts in buying medicines and vitamins they needed. Health is a number one priority for seniors.
The staff of OSCA explained to me the process of application for the membership of senior citizen for my uncle. Sinced my uncle can't go with me to the office I will just need to have an authorization letter, to prove that my uncle allowed me to proceed with his senior citizen membership registration.
I have a high respect for elderly and I support the National Government in doing things like this for the seniors of my country. Even though the budget won't be enough for all the seniors I do hope that the government will find a solution for it. It may be a small amount of pension compared to those who retired from work but still a great benefit a senior citizen could have.
That's all for today's writing. I hope you also learned something from this topic. I also hope that your local municipality have something special project for seniors too.