#48 Importance of Technology
Technology has become an integral part of our daily lives, and its importance cannot be overstated. From the way we communicate and access information to the tools we use to work and live, technology has revolutionized every aspect of human life. It is simply amazing how technology has evolved throughout the years. In this article, we will explore the importance of technology, its impact on society, and its future prospects.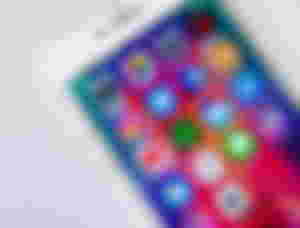 Technology has made communication faster and more accessible. With the invention of the internet, people can now communicate with each other instantly, no matter where they are in the world. Social media platforms like Facebook, Twitter, and Instagram have made it easier for people to connect with others and share information. These platforms have also provided a platform for people to share their opinions and experiences, giving rise to new forms of online activism and social change. Not only useful in socializing but also in terms of using those platforms to earn some money by means of monetizing the contents.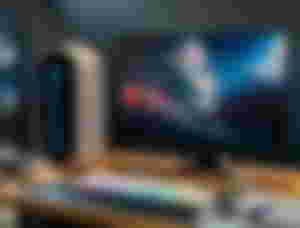 Technology has transformed the way we work. With the introduction of computers and the internet, the world has become a global marketplace. People can now work remotely, collaborate with colleagues from different parts of the world, and access information instantly. The rise of e-commerce has also created new business opportunities, allowing entrepreneurs to sell their products to a global audience.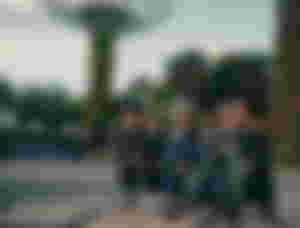 Technology has transformed the way we learn. With online learning platforms, people can now access education from anywhere in the world. These platforms offer a wide range of courses on various topics, from coding and data science to history and literature. This has democratized education, making it accessible to people who would otherwise not have had the opportunity to pursue higher education. A very life changing experience offering a convenient way to learn and be successful.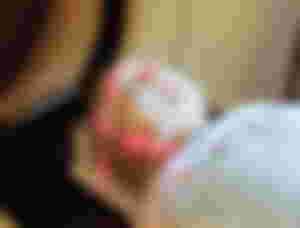 Technology has revolutionized the healthcare industry. Medical devices like MRI scanners and CT machines have made it possible for doctors to diagnose and treat diseases more accurately. Electronic health records have made it easier for healthcare providers to access patient information, reducing the risk of medical errors. Telemedicine has also made it possible for patients to receive medical care remotely, improving access to healthcare in rural and remote areas.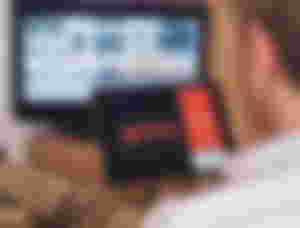 Technology has had a significant impact on the entertainment industry. With the rise of streaming services like Netflix, people can now access a vast library of movies and TV shows on demand. Gaming has also become a multi-billion dollar industry, with millions of people playing games on their computers and mobile devices. Virtual reality and augmented reality technologies have also created new opportunities for immersive entertainment experiences.
However, technology also has its downsides. The widespread use of technology has led to concerns about privacy and security. Social media platforms have been criticized for their role in spreading misinformation and fake news. The rise of automation and artificial intelligence has also raised concerns about the impact on jobs and the economy.
Despite these concerns, the importance of technology cannot be overstated. Technology has transformed every aspect of human life, and it will continue to do so in the future. The future prospects for technology are exciting, with new technologies like blockchain, quantum computing, and 5G set to transform the way we live and work.
We also need to acknowledge those genius people behind these oberwhelming technology. Wothout them technology wouldn't arise as it is now. They are the reason why our technology keeps on improving and very timely to our needs in this modern era. There are still lot to expect to happen in the future about technology.
Technology has become an integral part of our daily lives, and its importance cannot be overstated. From communication and work to education and healthcare, technology has revolutionized every aspect of human life. While there are concerns about the impact of technology, the future prospects are exciting, and we can look forward to a world where technology continues to transform our lives for the better.
(Images are from Unsplash)