The aim in life need to set by own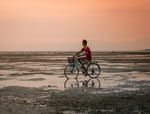 During my childhood, my parents taught me that, if you learn with attention and make a delightful result, You will be a doctor or an engineer one day.

They set our aim. When a baby is born, he can grow himself as a leader or a businessman. However maximum educated parents expect their children will be a doctor or an engineer or high salary jobholders. Parents set an aim in the life of their child. The child has a soft mind which accepts the parent's commands. In this way, your children become a servant in future. Your child will grow up with a servant mentality. He does not interest in business or any freelancing job anytime. The brain of your child was born as the inventor but your thinking provides a boundary of his mind. He isn't able to overtake the limitation.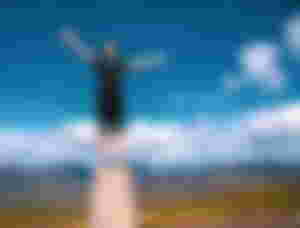 In childhood, we write essays about the aim of life which we just copy from the book and nothing written from our own concept. So it makes a bubble that surrounded us and destroys our hope.
Dream should be like a sky and colourful. In this way, an inventor creates a plane, helicopter. If anyone gives a limit to your child dream, how can he invent anything and grow the world?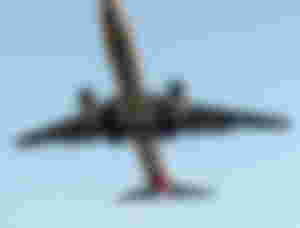 Every parent wants a settled life for their child. So they choose a job that can provide a monthly fixed income. These create an obstacle for your children hope. He cannot think more than that.

In this way who is born to grow as Entrepreneur, he will go to a labour of any company and he will satisfy with this job.
We need to change our mentality as a parent. We should teach about all paths of work and allow our children to select their preferred profession. Because he will be the best selector and know which path he will be capable to handle. So his hope will be spread. He will try to fulfil his dreams one by one. One day he will go on the right track and he will be successful in life.