Sentiment control during trading
Sentiment control is the key to winning in trading. Trading is one kind of business. All business contains risk. Trading contains more risk than any other business. Due to trading time, first, sit relaxed mood in your chair and open an analysis chart like a candlestick, Bollinger band, MACD   etc. Take all important points from the chart and write in a notebook. After analysis, you can take a decision on which you want to buy or sell? Does not take any trade decision without analysis and when your mood is too hot. Always cool your mind before the trade. Don't take over the trade. This is because the most trader will lose money for overtrading. In most cases, overtrade creates confidence and greed. Greed is the main enemy for traders. You need to control your greed for successful trading.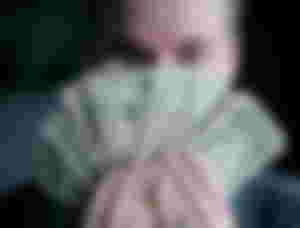 Meanwhile, Losing in any trade makes your confidence level zero. This is a big trap for beginners After losing any trade, the new trader tries to recover the money with other trade. Sometimes they can win. But it is a wrong policy because losing in any trade give you mental pressure. Always remember trade market gives you chance over and over. So wait, see the market properly and then wait for it at the right time.
The other thing is that most trader does not want to follow money management. Money management can help you to grow your account balance and relax your mood.
Don't trade when you are travelling by bus, train or another vehicle. When you are more excited or angry or feeling sad, don't trade at that time. Always remember, no trading is a great technique for a trader. It will save your account balance. The market will give you chance every day.  So wait for the right time and try to make the right decision.