Is it a good decision to trade ETF!!!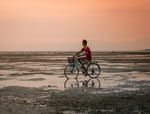 The Crypto market is always unstable. It is very hard to trade the crypto market because too much risk is involved here.
The new trading system EFT is more difficult than normal crypto trading and there is a risk you can lose full invested money which means your investment goes to zero at any time.
Now I explain the reason why you should not trade ETFs in the crypto market.
In normal trading, suppose BTC/USDT trade goes down 5% which means you lose 5%money. If you invest 100usdt, you lose 5usdt.
In ETF trading, suppose you buy BTC1D5L/USDT means if BTC goes down 5% which means you lose 5*5=25usdt
So profit and loss both will be 5times in ETF trading. If you get 5times profit, you will be greedy and any time when the market goes in the opposite direction, you will be a huge loser.
When you trade BTC/USDT there is no interest deducted from your money. Some exchanges add interest for holding crypto.
Meanwhile, In ETF trading is supposed to trade BTC1D5L/USDT and hold the trade. The exchanger will cut a minimum interest per day holding. So you will be a loser every day.
In ETF trading, when a market crash or is unstable, buyer and seller go too far which is not expected.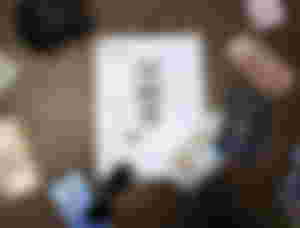 Hope you understand the risk factors. Money is yours, so decisions are also yours. Try to invest your money safely. Happy crypto trading.