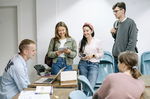 If you take a minute and look under all the layers in our web design, you will see that we have zero TAF badges for the day. Thanks!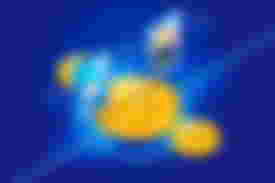 We are bad designers! Being young - I in particular - has its own unique narrative; eventually, without a certain discipline of learning, the truth's hiding in the details. As an example, I used to pay attention to the degree of contrast between our branding and our logo, so that when you load any web app, the difference is visible and unmistakable. However, the implementation of this feature was lacking: before, whenever I looked at our main page, it was obvious that the two were identical. So, before, the formula was only intuitive and related to perception and context, not functional usage. Therefore, one might think of it as a project done late.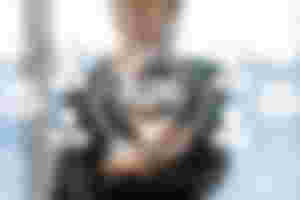 A good-looking website is an engagement tool. So, to make the project a success, we needed to show off the business requirements to another company and make the benefits transparent. Regarding that, I shared the concept at the end of the day to build an extension of the web and app: a glass spiral-shaped hub of modules, corresponding to the FTL base products. We build it fast and simple, and it has already shown it can support the needs of our clients. You can see the architecture below
In the startup world, inspiration is a rarity, and the chance to have it is even rarer! So, many projects are started in the beginning - they open too late, or they get moving too fast, and inevitably fail.
And this is exactly what happened to us. On the ninth day of studying, an executive from an MNC approached us. He spoke about how FTL's strengths matched the needs of their industry (the channel and the market, and high growth rates). He didn't speak a word about UX; the requirements and research he needed about a couple of repetitive things. He was sure that his potential clients would be interested. We quickly figured out that he didn't know FTL, so I joined the project, which led to our approval by them, and then only started to learn more of their requirements.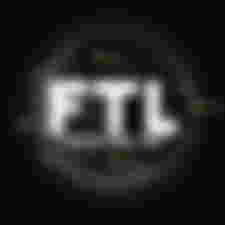 On the last day, his project team visited the FTL platform - enough time to know a lot. So, we closed the deal: they purchased the application - we were the guinea pig of an extra leap!
One thing that matters most is whether you understand a concept! In the same way, we want to learn the company's requirements a few weeks before the project is going to be launched. During this process, we often will take courses, give presentations, do ads, and use our knowledge to build something better. This is how we can keep improving our design. Our UX team is covered in roughly 100k words: Ideas are sure to come from nowhere!
Essentially, we want to learn every language, every word. Among most important is to get a better grasp of requirements and more stable images. We use the conversation as a new avenue to understand customer needs. It's a critical step, no matter if it's limited to a video call or a briefing at a consumer company: Everything is on your shoulders!
I wonder what a UX manager would say if they saw the same article. How would they use FTL to simplify them? They would use it in their next UX project. It's a tool for startup companies.
In the words of Zack Snyder, "In 2019, we're leaving our mask around!"