Son in Law of Government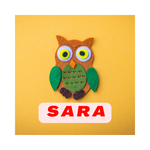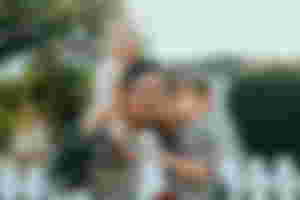 Hi! I hope you will be fine. It is too much hot today, the temperature is above 45 here in our area, I am in my room, and thinking about the people who are working outside in this brutal weather. Too much cold sweat isn't getting dry even in the fan's air. I am worried about our male family members who are working as laborers outside. (keep yourself hydrated in this hot weather, and take care of your health, your health is more important than the work). Well when I was thinking about the hot weather, and doing work in this weather. A sentence (quotation) was roaming in my mind and that is.
"A government employee is son in law of the government"
All of my friends here on read. cash may be thinking that what kind of term it is "Son-in-law of government". This term is created by myself. This is all because of the importance people give to a government employee.
Government employees are usually known as civil servants. And you have to pass a civil service exam to get selected as a government employee. passing this test is not easy at all. Simply passing an exam is not necessary, the necessary thing is competing with other candidates with good grades.
In Pakistan, there are several types of tests, and after passing them you can get a job. Most famous among all these tests are CSS, PMS, and PPSC. CSS is a kind of test by passing it you can be hired by a higher authority as a government job holder.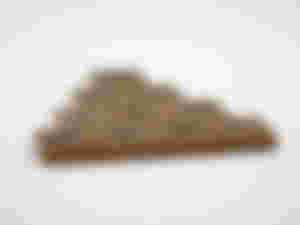 (Source)
No doubt every exam needs hard work, concentration, and time to pass it. There are 3 sets of courses in CSS, which contain different courses including arts, science, English quantitative aptitude, and everything. Twelve subjects in each set. it depends on the candidate and his degree of graduation which subjects are related to his graduate degree and in which subjects he has his interest. One thing kept in mind is that your degree of graduation is a must to get enrolled in the CSS exam, If not you will be get rejected. You need proper preparation to pass this test, people almost give two years of their precious time with full concentration and the first 600 candidates only are selected for officer hire.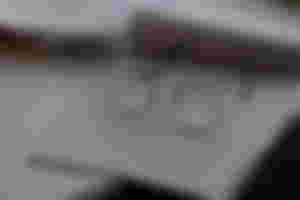 (Source)
Thanks to my beautiful sponsors, your pictures in my sponsor's block inspired me a lot. You are like shining stars and glowing moon to me. Thank you for your wonderful support. SaraEllen loves you all. Keep boosting my heart and keep boosting my motivation to write things for my read cash family. Thanks again.
This is another type of competitive exam. These tests are taken for several posts in the public sector. And the selected candidates will provide civil services in different sectors of government. The exam contains 100 MCQs and the paper time is 90 minutes to be solved in. The Standard of every test will be different(easy or difficult) regarding the vacant seat. This also takes proper preparation and concentration to pass it. But this exam is a little bit easier than CSS.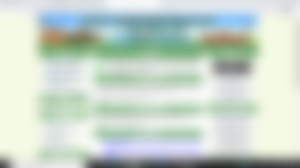 You can relate to the above two paragraphs and can imagine how much difficult it is to get selected for a vacant post in the government.
Difficulties increase when there are thousands of people who are candidates for a few posts. When 1000 thousand people are fighting for a single vacancy then Merritt gets higher and higher.
Recently I applied for lecturer computer science, total posts were 65 and candidates who apply there were 100432. And maybe all of the candidates appeared in the exam.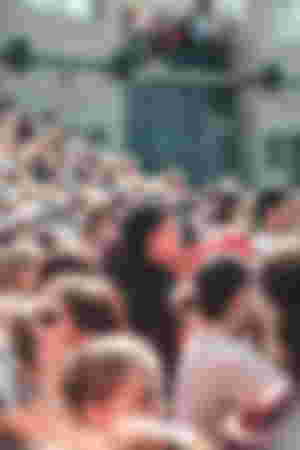 The result is you have to work so much hard to pass the exam and passing the exam only isn't enough, the next step is the interview. You may have luck in passing the exam but the interview is a step you couldn't pass it luckily. You have to work hard to get every single piece of relevant knowledge for passing the interview. The interview panel contains three to four people before the candidates. They ask several questions this first question must be "introduce yourself". It is not much simpler as it looks. Introducing yourself is a hard task that needs proper preparation. Yes, it needs a proper arrangement and rehearsal. This is a point that could affect the interviewer positively or negatively.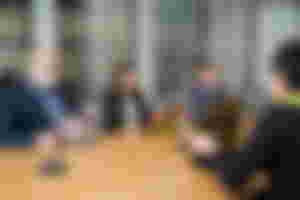 (Source)
Corruption is becoming a deadly disaster for the destruction of society, when people are hired for a job even if they don't deserve to be in a particular post, they are appointed for it. It is a kind of deadly disease against the welfare of society. Seats are being sold for sake of money.
One of our headmasters in a high school told me that vacancies are available in the anti-narcotics department. The expected salary for each post is 60 thousand per month. All a candidate needs to do is give money equal to 24 salaries (means salaries for the first two years). He will for sure be appointed for this job. Even for a common police constable, they demand 7 to 8 lacks( which is huge in local currency.
What do you think if q person is hired on a corruption basis, will he work in this sensitive department honestly? No! He will do what he did already during hiring. (In hiring he gave money to be selected) And he will get money to save illegal deals and illegally will allow drug dealers to play with the life of people in this society. He was concerned about nothing but the money.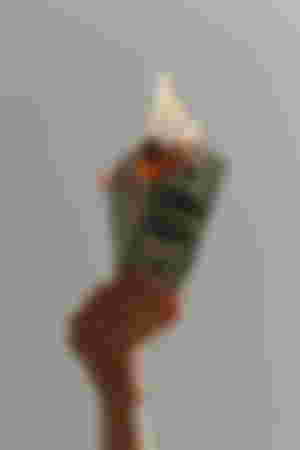 (Source)
And people who do corruption do not accept money from every coarse person, but they have their own chains, i think chain is not a suitable word actually they have a hufe network for doing this all.
Corruption can work on its own, sometimes it needs intercession with corruption, when demand for jobs is high then corruption does not work alone, but intercession is also needed.
This(hiring on a biased basis) is another fatal issue against society. As I mentioned above "Corruption can work on its own, sometimes it needs intercession with corruption, when demand for jobs is high then corruption does not work alone, but intercession is also needed." The same is the case with intercession. Sometimes intercession works alone and sometimes it needs corruption also with it.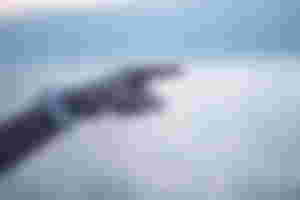 (Source)
The difference between corruption and intercession is. Corruption mostly works in government departments and intercession mostly works in private organizations.
A few days ago I attempted an exam for a job in a private company. They asked me to write an essay.
"The headmaster appointed teachers on biased nature, and board of education took measures against that headmaster. What is your opinion in this case?."

(I have asked to write and essay on it in an exam fir job in private sector)
I gave my reviews and wrote a great essay against the biased nature of hiring employees.
It's been more than 15 days, I didn't even receive the result of my exam. (private companies usually speed up the process of hiring new employees. But too late in the result is a sign of people will be hired without conveying other candidates. They will hire people either based on corruption or a biased basis.
Some of my friends on reading cash may have a curiosity that, to why I choose this name for my article? Although this looks a little bit odd it has a story behind it.
The benefits of a Government job are the main reason behind the title of my article.
When a person becomes a government employee. All the expenses of that person will be fulfilled by the government. First of all a handsome salary, then several allowances including rent allowance, traveling allowance, health allowance, and many other allowances. Salary is deposited into your account in time. And most among these all your job is permanent no one can force you to leave the job by resigning. And after completing your service years you have a right to get a pension every month.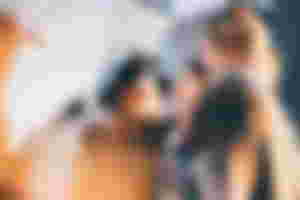 (Source)
People try to choose a government job holder for marriage for their daughter or son. They need a permanent source of income to mitigate all the doubts about earnings.
Keeping in mind all of the above benefits I titled my article "Son In Law of Government".
People have set a standard for respect regarding government jobs. If a person is a government job holder, people will prior him over other people with private jobs or unemployed person.
Thanks for reading.
This is an original article, written by Sara ellen, all rights reserved by Sara Ellen. Every single word of this article is my intellectual property. No word is copied from anywhere else.
All the pictures are from copyright free website unsplash.com.
BY SARAELLEN